Nicole Scherzinger has opened up about her battle with bulimia, in a shocking new interview where she reveals that her eating disorder stopped her from feeling happy.
Nicole suffered from the eating disorder during her twenties, when she was the lead singer of the girl-group Pussycat Dolls, which she says made her feel isolated and lonely.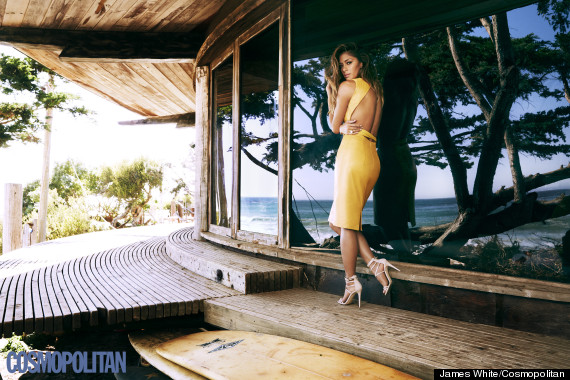 Nicole Scherzinger in Cosmopolitan magazine
She explains, in an interview in the latest issue of Cosmopolitan: "It is such a horrible paralysing disease and it was such a dark time for me. That's why I can empathise so much with people who have demons and voices in their heads, who aren't nice to themselves. It robs you of living your life.
"I felt so alone... but I made myself so alone. You hide it from the world, you isolate yourself."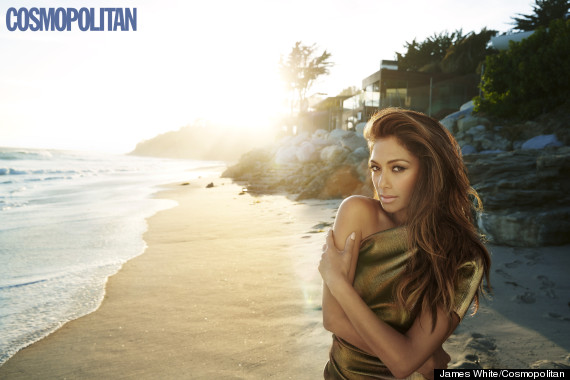 Nicole says bulimia massively affected her early career
The former 'X Factor' judge goes on to explain that it was only when she was found collapsed that she sought help for her illness.
She says: "I had started losing my voice, I couldn't sing at shows, and then I remember my manager finding me passed out on the floor in Malta or in the south of France.
"I was so ashamed. I knew it wasn't normal or healthy because I was hurting myself through this cycle of disordered eating. It was my drug, my addiction. It's an endless vicious cycle."
However, despite all the sadness in her past, Nicole is insistent that she will never let her battle with bulimia affect her future, saying: "I had such a great life on the outside, the Dolls were on top of the world but I was miserable on the inside.
"I'm never letting that happen again; you only get one life - I was 27 only once."
Nicole recently got us all talking when she appeared on stage during an Enrique Iglesias show and the two cosied up for a performance of their duet 'Heartbeat'.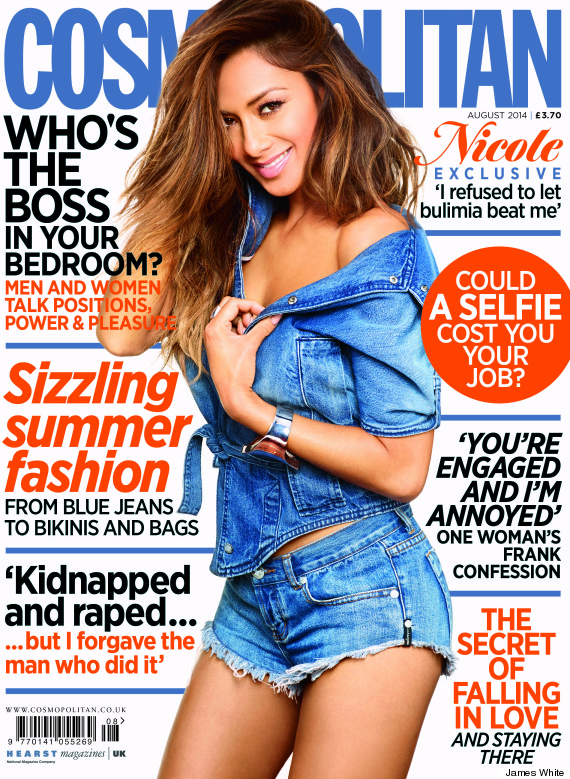 You can read her full interview in the August issue of Cosmopolitan, on sale 3 July. Also available in digital edition on Apple Newsstand'. For more content, click here.
href="http://www.facebook.com/HuffPostUKEnt"target="_hplink">LIKE US ON FACEBOOK

| FOLLOW US ON TWITTER