Emma Watson is reportedly embroiled in a legal drama over her housekeeper, who was believed to be working in the UK without the proper documentation.
According to The Mirror, the 'Harry Potter' actress is facing an investigation over the fact that an American woman employed at her London home only held a tourist visa, meaning she was ineligible to work legally in Britain.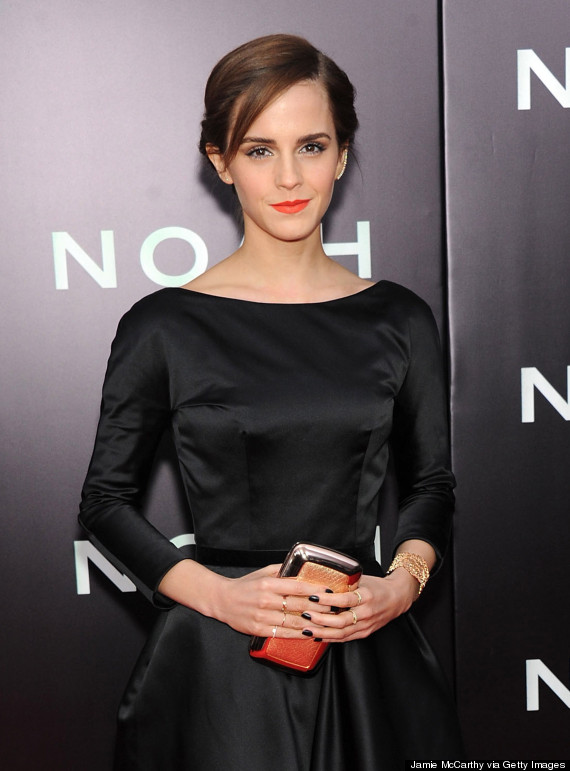 Emma Watson could be facing a hefty sum in civil penalties
The newspaper claims that the maid originally worked at Emma's apartment in New York, but came to the UK to work at her home in Islington.
Border patrol became suspicious after a complaint suggested that the maid had travelled between the UK and America, and was being paid to work at the actress's London home over a three-month period ending in February of this year.
While the Home Office can not comment on individual cases, a source at the department told the paper: "An ­allegation has been received and processed and has been allocated for further action."
As the maid's employer, Emma could potentially face civil penalties of up to £10,000 for breaking the rules concerning immigration.
In addition to her work as Hermione in the 'Harry Potter' franchise, Emma is known for starring in 'The Perks Of Being A Wallflower', 'The Bling Ring' and, more recently, 'Noah'.
href="http://www.facebook.com/HuffPostUKEnt"target="_hplink">LIKE US ON FACEBOOK

| FOLLOW US ON TWITTER