Ryan Gosling and Rachel McAdams might have seemed like love's young dream when they starred opposite each other in 'The Notebook', but the film's director has revealed that it was a very different story behind-the-scenes.
In fact, director Nick Cassavetes has revealed - in an interview with VH1 to celebrate the film's tenth anniversary - that at one point Ryan was so frustrated with Rachel that he tried to have her replaced as lead actress.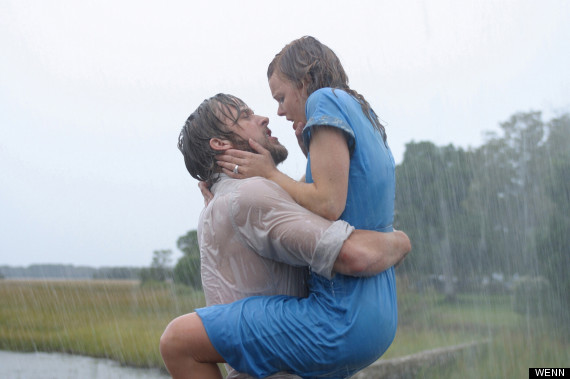 Ryan Gosling and Rachel McAdams in 'The Notebook'
Nick explains: "They were really not getting along one day on set. Really not. And Ryan came to me, and there's 150 people standing in this big scene, and he says, 'Nick, come here.'
"He's doing a scene with Rachel and he says, 'Would you take her out of here and bring in another actress to read off camera with me?' I said, 'What?' He says, 'I can't. I can't do it with her. I'm just not getting anything from this.'"
Obviously, in the end Rachel wasn't fired - which Nick says is because Ryan was impressed with her when she stood up for herself.
He adds: "We went into a room with a producer; they started screaming and yelling at each other. I walked out. And it got better after that, you know? They had it out… I think Ryan respected her for standing up for her character and Rachel was happy to get that out in the open."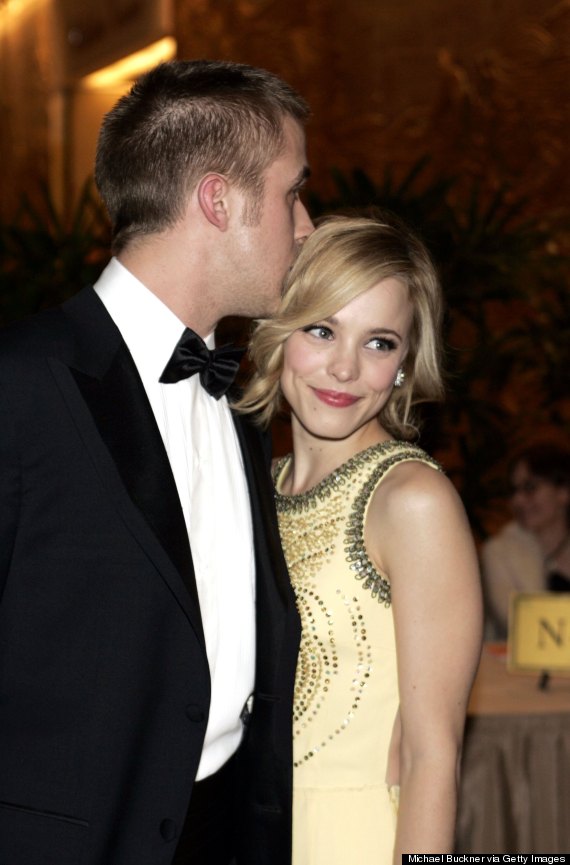 Ryan and Rachel in 2006
Much like the characters they played in the film, who initially didn't like each other when they first met but ultimately fell in love, Ryan and Rachel eventually put their differences aside and even ended up dating for three years once the film was released.
href="http://www.facebook.com/HuffPostUKEnt"target="_hplink">LIKE US ON FACEBOOK

| FOLLOW US ON TWITTER