Jedward weren't their usually, bouncy selves recently following a brush with disaster during a night-time sea-walk at Donabate, County Dublin.
The Irish pop twins, now 22, revealed how shaken up they were when they became trapped on a sandback, with the tide coming in.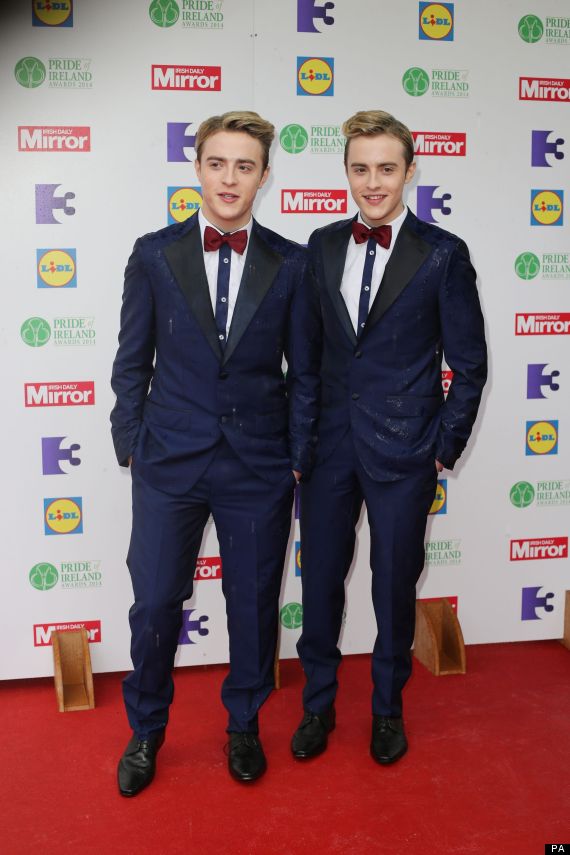 Jedward have spoken for the first time about their close call with the tide during a coastal walk
One of the brothers, John, tells the Sun, "We really thought we had died.
"We were in complete pitch dark. We went for a two-hour walk down the beach and found ourselves stuck.
"It took two days for us to stop shaking."
The pair were eventually rescued by a helicopter after their mother raised the alarm. They now want to organise a concert to raise money for the coastal lifeguard who helped them.
LIKE US ON FACEBOOK | FOLLOW US ON TWITTER