Former Home Secretary Leon Brittan has been reportedly been questioned over a historic allegation of rape.
Lord Brittan, as he is now known, was questioned by police last month over the allegation, The Independent On Sunday reported today.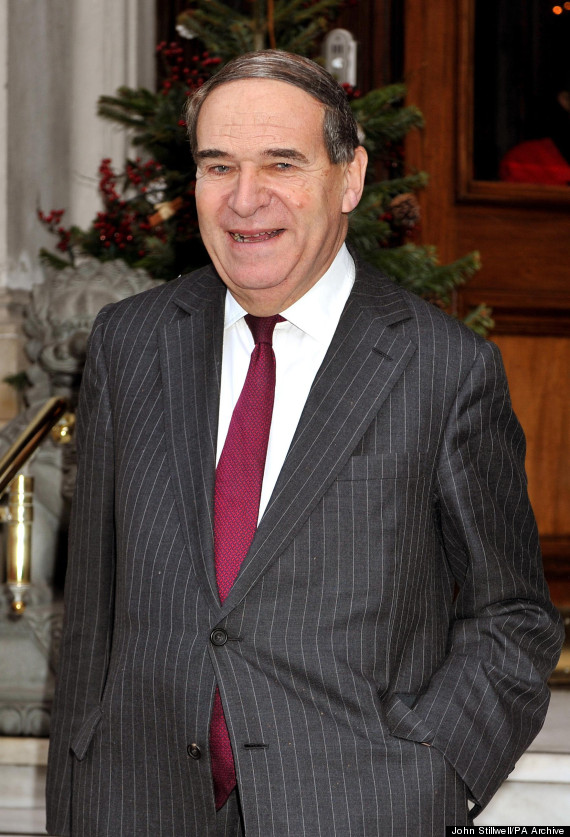 Lord Brittan was reportedly questioned over the rape of a 19-year-old woman in 1967
The paper said Lord Brittan was questioned over claims a 19-year-old student had been raped in 1967.
A spokesman for the Metropolitan Police told the paper: "The woman was over the age of 18 at the time of the incident. The allegation is being investigated by officers from the Sexual Offences, Exploitation and Child Abuse Command.
"In June 2014, a man aged in his seventies was interviewed under caution by appointment at a central London location in connection with the allegation. He was not arrested. Enquiries continue."
Lord Brittan is understood to strenuously deny the allegation, though he declined to comment when contacted by the Independent On Sunday.
The allegation he faces is not related to allegations of child abuse by a group with links to Westminster in the 1980s.
The Home Office is reviewing what happened to a dossier about the alleged abuse that was handed to Lord Brittan in 1983, when he was home secretary, by MP Geoffrey Dickens.
David Cameron has ordered Mark Sedwill, the department's permanent secretary, to lead the review.
Sedwill has written to the Home Affairs Select Committee, saying the Home Office has lost more than 100 files relating to the claims.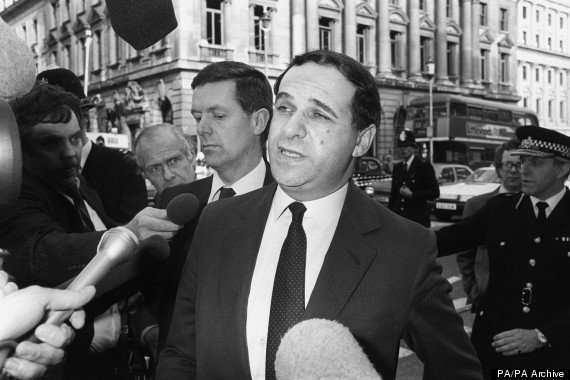 Lord Brittan pictured in 1984, when he was home secretary
In the letter, he disclosed that while the original review had identified 527 potentially relevant files which had been retained, there were a further 114 files which could not be located.
He said that the investigation had not found a single dossier from Mr Dickens, but several sets of correspondence over a number of years to a number of home secretaries containing allegations of sexual offences.
However he said that the review had found no record of specific allegations by Mr Dickens of child sex abuse by prominent public figures.
"Like any other citizen, I am horrified by what we have learnt in the past couple of years about the systematic abuse of children and vulnerable adults by prominent public figures, and the state's failure to protect them," he wrote.
"Some have been brought to justice and I hope that the police investigations now under way across the country are equally successful. The Home Office has and will co-operate fully with any police inquiry."
In a separate letter to the prime minister, Sedwill wrote: "To provide the additional reassurance you are seeking, particularly in view of information now in the public domain since the investigation's conclusion last year, I will engage a senior independent legal figure to assess whether the review's conclusions remain sound. I aim to make the appointment within the next week."
READ MORE: