So, it seems a lot of you soon-to-be weds are determined not to first dance to Adele. Or Mariah. Or Take That.

You're not interested in 'I Will Always Love You' and would rather elope than take your first spin as a married couple to anything by Robbie Williams.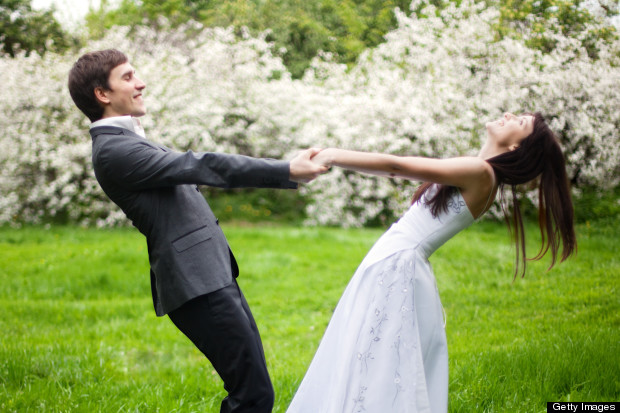 And so, after the love shown to the part one of MyDaily's alternative first dance playlist, here's part two.

Hen Do Playlist: Get Ready To Dance
The Alternative First Dance Wedding Playlist (Part One)
13 Epic Love Songs for a First Dance

Your perfect just married song is a listen away...