Kim Kardashian has spoken in defence of working mothers, claiming it's "not a positive outlook" to say that women can't "have it all".
The reality TV star and mum-of-one was retaliating to comments made by Indra Nooyi, the CEO of Pepsi, who recently dismissed the idea that women could be successful in work and as mothers during a speech at the Aspen Ideas Festival.
Indra explained: "I don't think women can have it all. We pretend we have it all. We pretend we can have it all."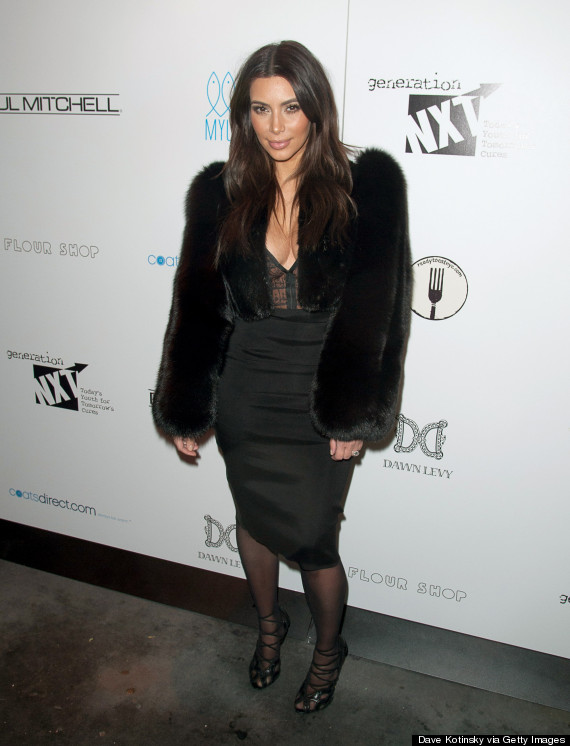 Kim Kardashian
However, Kim has now hit back at these ideas, stating that, through watching her mum, Kris Jenner, she's learned the importance of balancing work and a family life.
She tells CNBC: "My mum taught us girls that we could have it all. She works hard and taught us that if you work hard... It's just all about prioritising."
Kim goes on to reiterate the feelings she first expressed last week about finding it difficult to go back to working after the birth of her daughter, North West, but claims it's important for her to get back to work so she can feel "productive".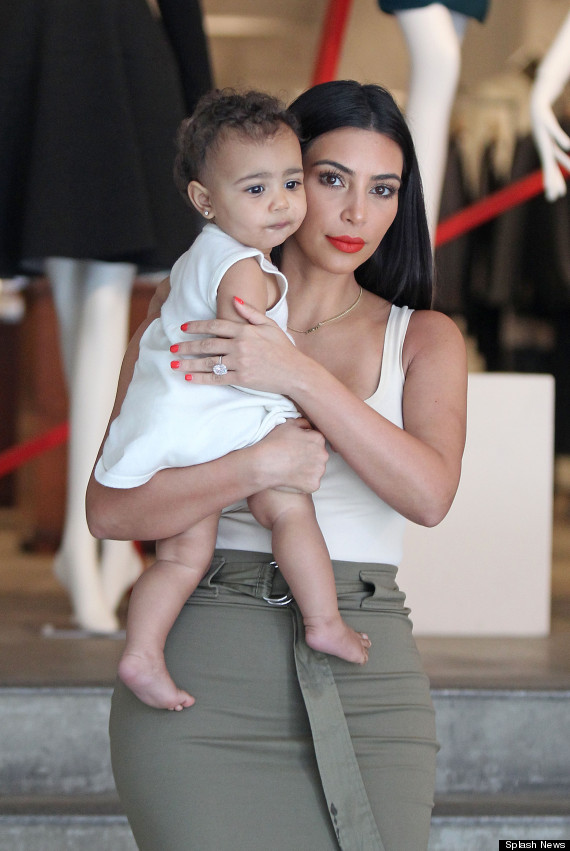 Kim Kardashian and her daughter
Kim adds: "Yeah, it could get tough and after you have a baby - there are so many times when I just didn't want to get up and work on something and I just wanted to be home with my baby.
"But, you know, for me, and I think I can speak for my sisters, it makes us feel good when we are out working and we can provide something for our friends and products that, you know, we can't find, that we really want. And it just makes you feel productive.
"So if anyone really feels like they can't do it all...I feel like it's a little bit discouraging to say that. Even if I couldn't and it wasn't possible, I would try. And I would, you know, try my best to do it all."
Kim has one daughter with her husband, American rapper Kanye West, while her sister Kourtney is currently expecting her third child by her long-term partner Scott Disick.
LIKE US ON FACEBOOK | FOLLOW US ON TWITTER