Pamela Anderson has filed for divorce from her husband Rick Salomon… for the second time.
Pamela revealed back in January of this year that she had tied the knot with the music producer, who she was married to for a brief two-month stint in 2007, before annulling the union.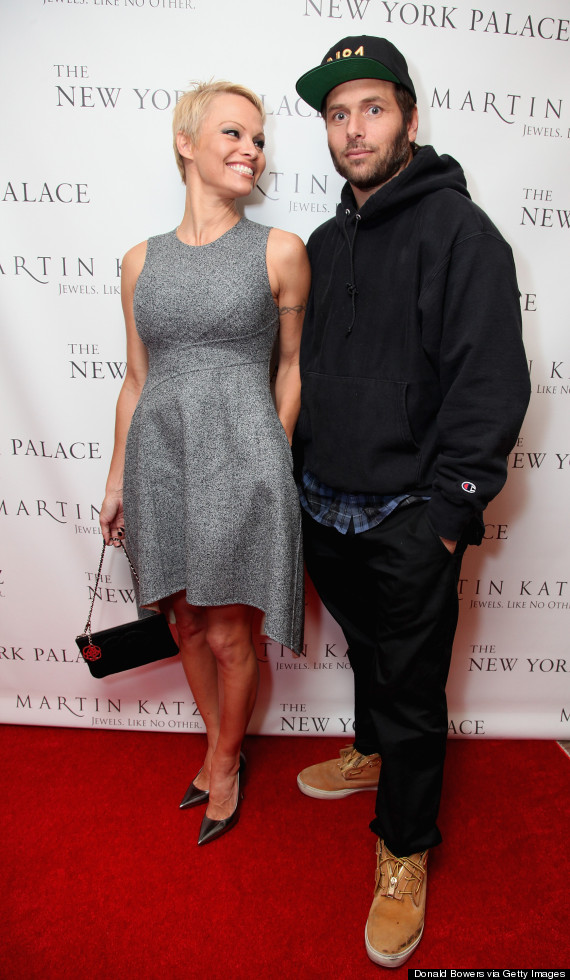 Pamela Anderson and Rick Salomon
However, it seems that second time around wasn't any better for the couple, asTMZ are reporting that Pamela has filed for divorce following a marriage of just six months, with E! News citing "irreconcilable differences" as the reason for their split.
While the couple have no children together, Pamela has two children from her previous marriage to Motley Crue rocker Tommy Lee. She was also married to Kid Rock for four months, until they split in November 2006.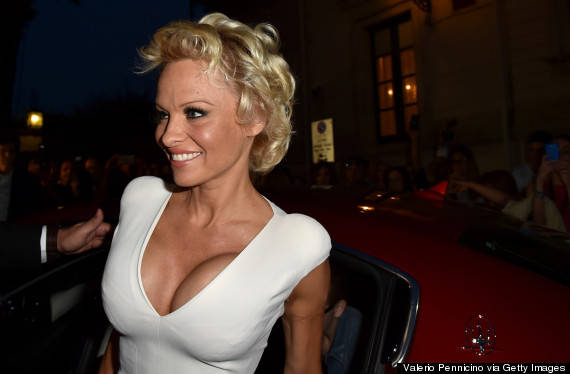 Pamela Anderson
Pamela originally shot to fame thanks to her role in the slow-motion heavy lifeguard drama 'Baywatch', while her soon-to-be ex-husband Rick is known for featuring in Paris Hilton's infamous sex tape '1 Night In Paris'.
The star obviously had a lot to get off her chest, as earlier this week she shared a quote from Brigitte Bardot on her Twitter page which read: "'I no longer have the time for anyone or anything that can not give emotion, time and love, honestly, freely and with sincerity."
Earlier this year, in a speech during the Cannes Film Festival - which she attended with Rick - Pamela spoke for the first time about sexual abuse she suffered during her early years, revealing that she was raped by a boyfriend while she was still in high school.
LIKE US ON FACEBOOK | FOLLOW US ON TWITTER