Angelina Jolie has spoken out about her role as a UN ambassador, explaining the importance of campaigning about sexual violence.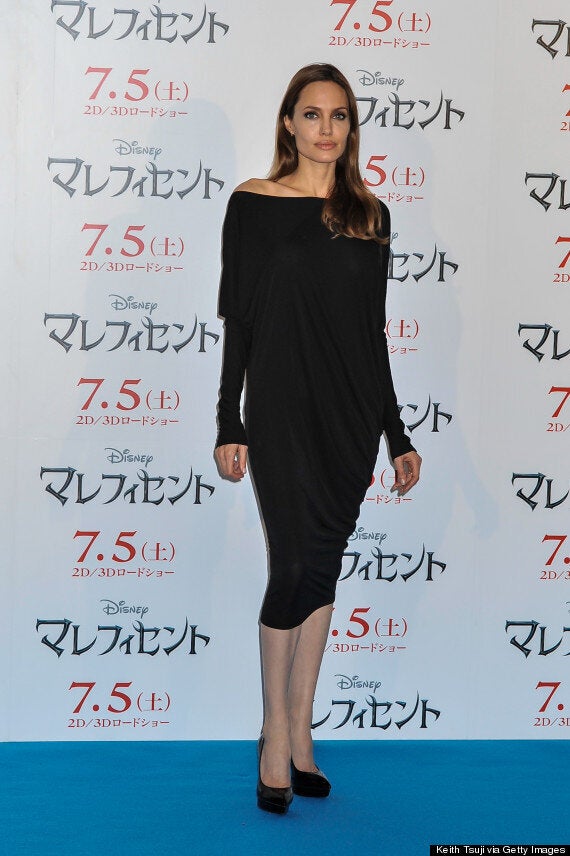 Now, in a chat with US Glamour magazine, Angelina has opened up about her field missions for the UN's High Commissioner for Refugees.
"Rape was a strategic, organized scheme to destroy entire communities."
In 2012, she was appointed as a Special Envoy and has visited locations including Ecuador, where she focuses on issues which displace large groups of people.
The new issue of US Glamour Magazine is available from 15 July 2014.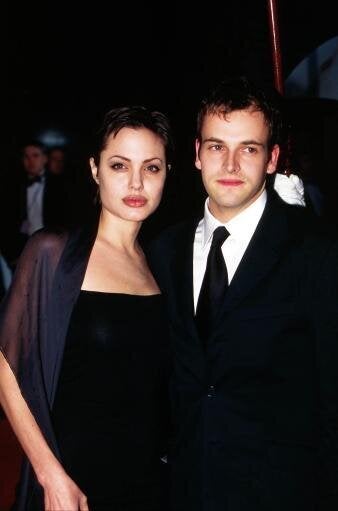 Angelina Jolie Through The Years