Angelina Jolie has spoken out about her role as a UN ambassador, explaining the importance of campaigning about sexual violence.
The actress recently spoke at an International Summit, where attendees included UK politician William Hague.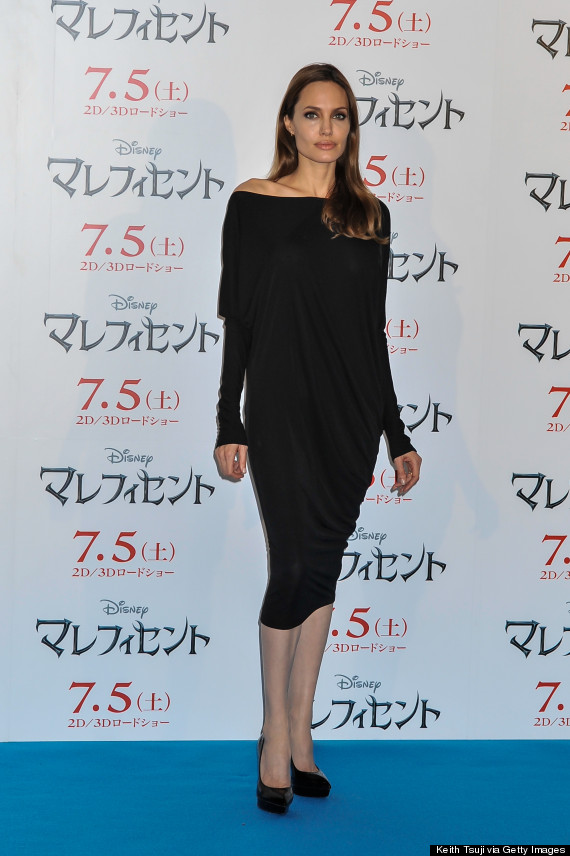 Angelina Jolie
Now, in a chat with US Glamour magazine, Angelina has opened up about her field missions for the UN's High Commissioner for Refugees.
"Everywhere I went, rape was the silent killer," she tells the mag. "But it became quickly clear to me that these women were not just the collateral damage of war.
"Rape was a strategic, organized scheme to destroy entire communities."
The 'Maleficent' star is keen to stress that sexual violence shouldn't be considered a gendered issue, adding: "This is not a woman problem. It's a crime against humanity."
Angelina has served as an ambassador for the UN's High Commissioner for Refugees since 2001.
In 2012, she was appointed as a Special Envoy and has visited locations including Ecuador, where she focuses on issues which displace large groups of people.
Angelina was commended for her efforts in the 2014 Queen's Birthday Honours List, which awarded her an honourary damehood.
The new issue of US Glamour Magazine is available from 15 July 2014.
LIKE US ON FACEBOOK | FOLLOW US ON TWITTER