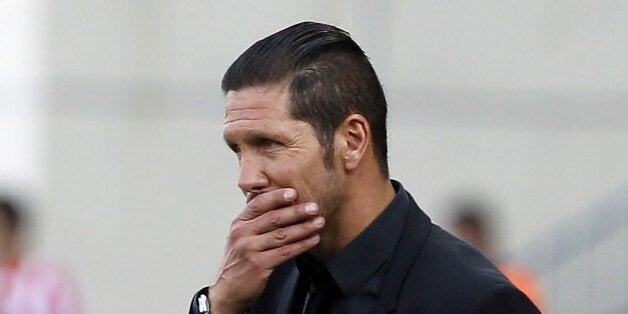 Diego Simeone inadvertently told a woman about the death of her husband on Twitter.
Simeone included Lopez's wife, Veronica Brunati, in his tribute tweet, only she seemed to be unaware of the news.
"He was not only a great journalist, but was also a friend. Much pain. My condolences to @verobrunati and family. RIP Jorge 'Topo' Lopez," Simeone said.
Brunati quickly replied: "No. Diego, don't tell me that. Please someone call me."
López, 38, died on Wednesday after the taxi he was travelling in was hit by a stolen car fleeing police in Guarulhos, near São Paulo.