Despite its Hollywood A-list cast and crew - Halle Berry and Steven Spielberg, to be specific - it appears that the latest TV sci-fi TV show was rooted in inspiration a little closer to British hearts.
'Extant's producer Mickey Fisher has revealed that, when he was creating the show, it was the plots of 'Doctor Who' that need to keep him on track.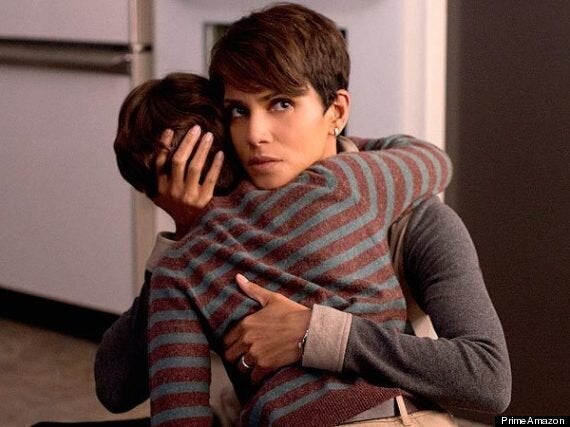 'Extant' was inspired by its creator's love for Doctor Who
"While I was writing the pilot, because I'm a big Doctor Who fan, I had a Post-it note on the corner of my monitor that said, 'WWSMD; what would Steven Moffat do?'" says Mickey, according to the Daily Telegraph.
"The answer was always, 'He would just write it better,' so I kind of just kept trying to do that."
Extant, which debuts on Amazon Prime today, stars Halle Berry as Molly, an astronaut returning home after a long space mission. Despite her enthusiasm to see her family, it transpires that all is not as it appears, and Molly's experiences in space are destined to change the fate of human history. As you do.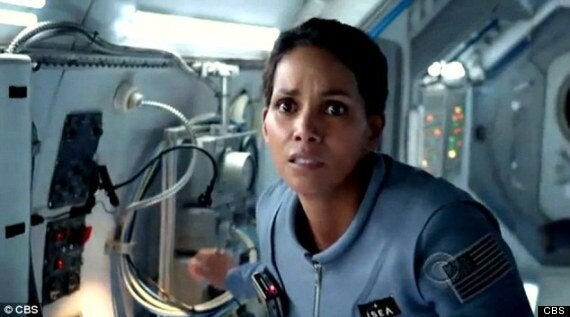 Halle Berry must explore space in Steven Spielberg's new sci-fi 'Extant'
'Extant' is only being shown by the video-on-demand service, following the trend set by Netflix, with 'Orange is the New Black' and 'House of Cards'.
The first episode of Extant will be available on Amazon Prime Instant Video from 9pm, tonight Thursday 10 July.
TOP 10 SCI-FI SCENES EVER: