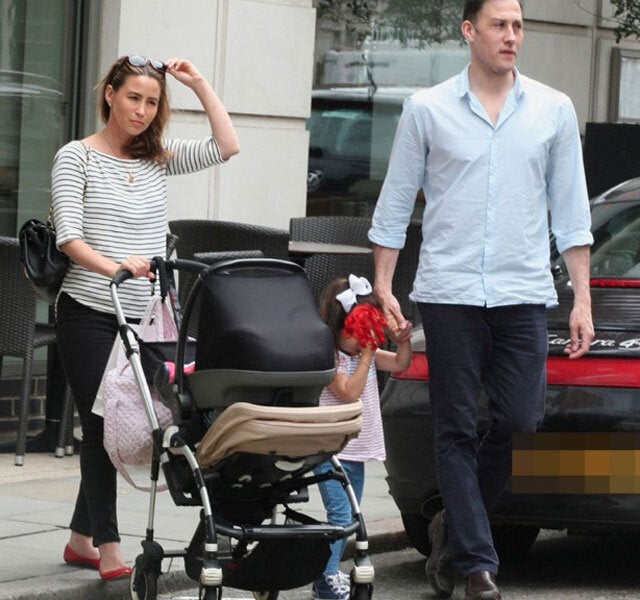 The former S Club 7 star and mum-of-two was voted FHM's 'Sexiest Woman of All Time' but she revealed the photos the magazine used to accompany news of the accolade had been taken while she was expecting.
Rachel told Lorraine Kelly: "I did that [shoot] when I was just very early pregnant.
"And I was really nervous because I felt really sick in that first three months and I thought, 'Just try not to be sick between each shot'."
This week, Rachel, 36, was firmly in Mummy Mode when she was spotted out and about with her daughters, Amelie, three, and Minnie, three months.
The singer clutched shopping bags as she pushed Minnie in her pram while Amelie walked beside her.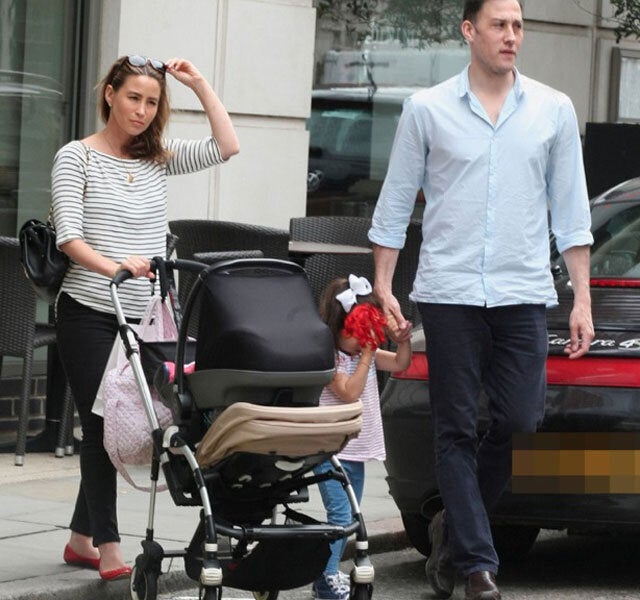 She tweeted the previous day: "Thanks for all your lovely messages, glad you like @fhm + enjoyed @reallorraine this morning now back to an afternoon with my little girls x."
After welcoming Minnie in November, Rachel said she was in no rush to ping back into shape.
She said: "I haven't put myself under pressure, I don't feel the pressure really, it's such a personal thing isn't it?
"I'm always health conscious, always trying to eat healthily, I ate what I wanted during pregnancy so the only thing I'm trying not to not eat so much now is chocolate."