West Ham United are the latest club to suffer a backlash after revealing a design for their new club crest.
Seventy-seven per cent of respondents are in favour of updating the club crest however the reaction on Twitter has been overwhelmingly negative.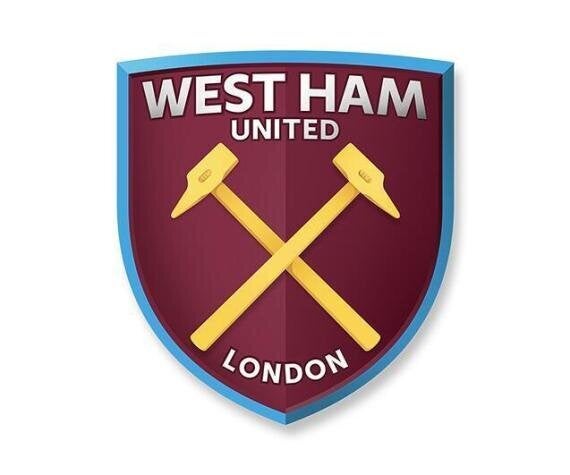 The majority of supporters seem to be unimpressed with the proposed redesign
The new crest would coincide with the club's move from Upton Park to the Olympic Stadium in Stratford.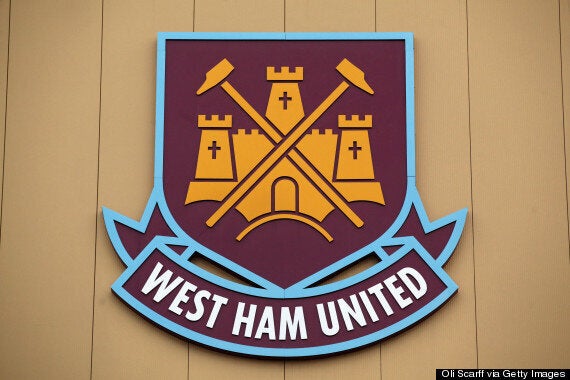 The current West Ham crest features the iconic Boleyn Castle
However, the proposed design has been derided by supporters angered by the inclusion of "London" on it below the two irons.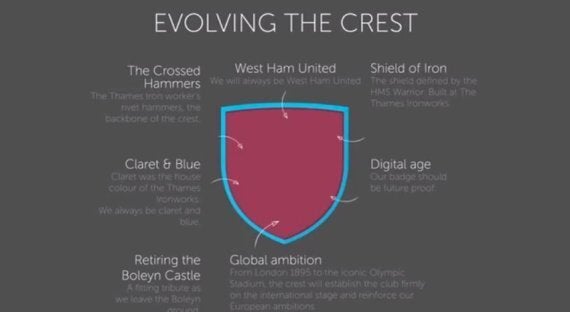 How West Ham plan to evolve the club crest
The iconic Boleyn Castle, a symbolic feature on the badge for decades, has been discarded in favour of a "bolder, cleaner and more vibrant crest".