Holly Willoughby has issued a worrying warning to 'This Morning' co-presenter Phillip Schofield, telling him she could go into labour live on television.
The duo were making their final outing before taking their summer break when Holly, whose baby is due later this year, made the comments.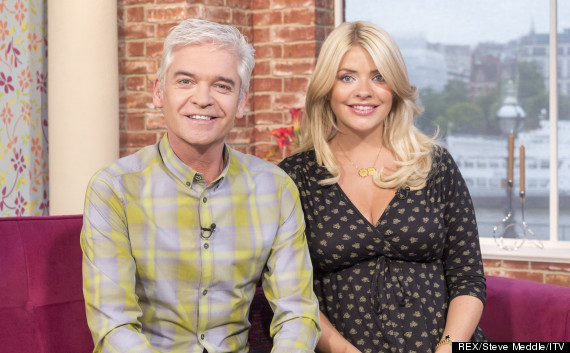 Holly and Phillip during Friday's 'This Morning'
Holly is currently planning to return to work at the end of summer, however, obviously if she gives birth before then, she won't be returning to the show.
Holly has already spoke her plans to work for as long as possible during her pregnancy and during Friday's 'This Morning', Holly and Phil addressed the fact that it could be their last show together for a while.
"I like it here on a Friday, it's buzzing on a Friday... and we're here because it's our last show before the summer holidays," he said, before turning to Holly and stating: "And this could be your last show!"
Holly then explained that she is hoping to come back for a few weeks in September, which she realised things could get more than a little bit dramatic.
"It could be [my last show]," she said, adding: "[But] Belle was early, Belle was five weeks early, and Harry was two weeks early so I'm planning on coming back for a bit [from September]... But there's a huge possibility that I could go into labour in September on screen - that's always a possibility!"
Luckily for Holly, Phillip thinks he's ready for any eventuality.
"Don't you worry," he replied. "I've been here long enough to know what to do - I'm fully trained!"
"You're secretly hoping that's going to happen," Holly replied. "But you won't even see my dust as I whizz out - contractions or not!"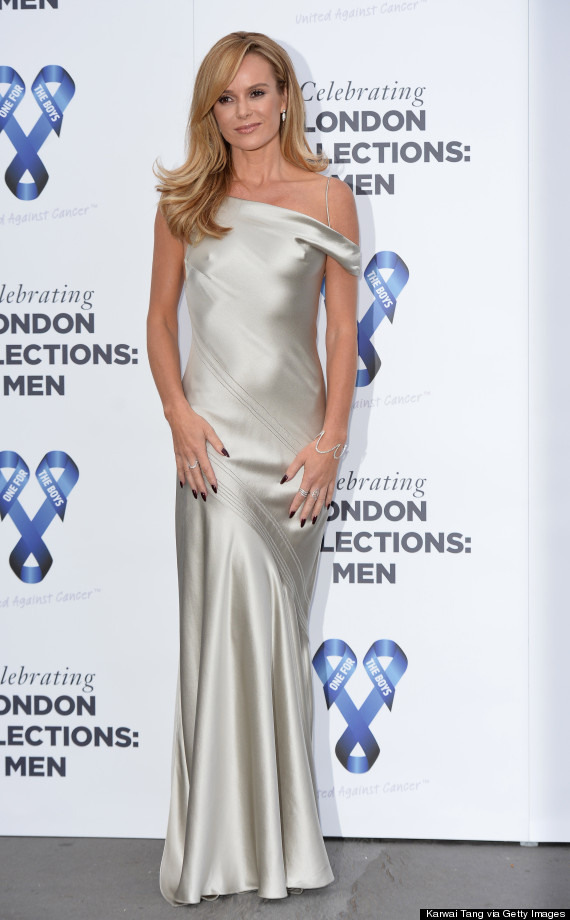 Amanda will present 'This Morning' for the first half of Holly's maternity leave
It was recently announced that Amanda Holden and Christine Bleakley will stand in for Holly while she's on maternity leave.
Holly and Phil have already taken to Twitter to congratulate the ladies, with Holly writing: "Hooray! Gorgeous girls @Amanda_Holden and @clbleakley keeping the sofa warm whilst I'm away having a baby…"
"Enjoy the best job in telly and look after the silver fox for me xxx," she added.
Rochelle and Marvin Humes will fill in for Phil and Holly while they're on their summer break.
LIKE US ON FACEBOOK | FOLLOW US ON TWITTER