'Top Gear' has come under fire once again, as it's been revealed that a car crash scene featuring Jeremy Clarkson and James May was filmed where a fatal accident took place in 2010.
For the stunt, the two presenters drove their Peugeot cars into each other, which then meant James's car had to be hauled out of a ditch.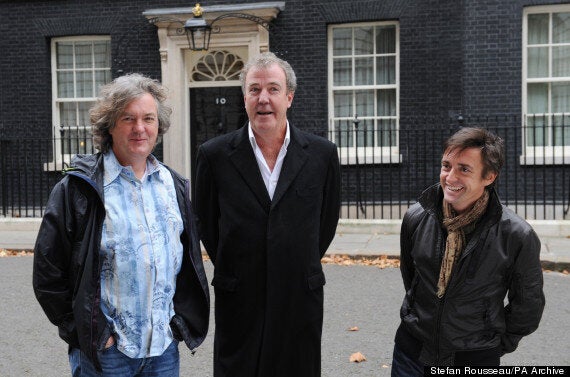 'Top Gear' presenters Jeremy Clarkson, Richard Hammond and James May
Their stunt has been slammed as "insensitive" by local officials, who are unimpressed with the fact that the scene takes place on the Oxfordshire road where Jane Sandalls and a newly qualified driver clashed in a head-on collision. Jane later died in hospital after suffering severe head injuries.
Producers of the BBC driving show approached Thames Valley Police to see if they could have special permission to close the road while filming took place, but were told they would have to contact local authorities.
"It's inevitable that one day, someone, somewhere will say that I've offended them, and that will be that."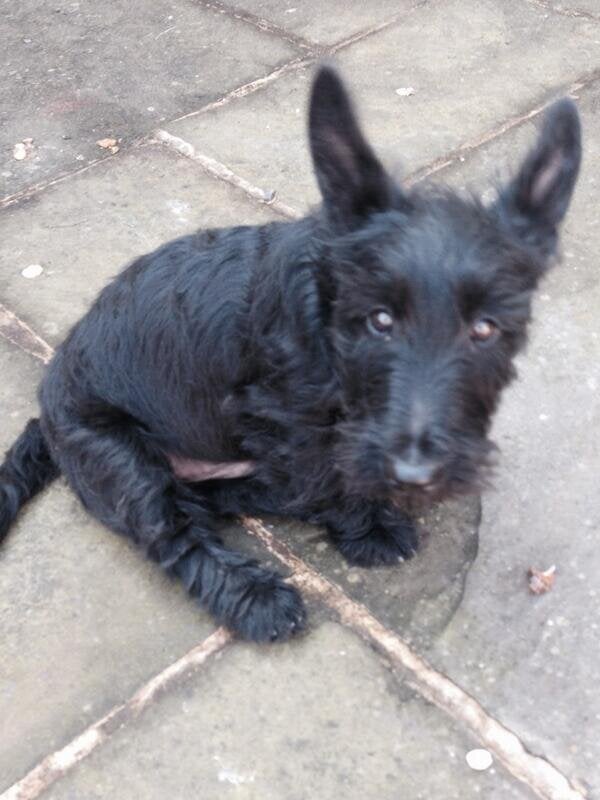 7 Other Times Jeremy Clarkson Definitely Wasn't Being Racist Or Homophobic