Kelly Brook is still enjoying success in the US, where she's currently staying with fiancé David McIntosh.
The model and actress has already scored a role in a US TV series, and now it's been revealed that she's set to be the new face of Skechers.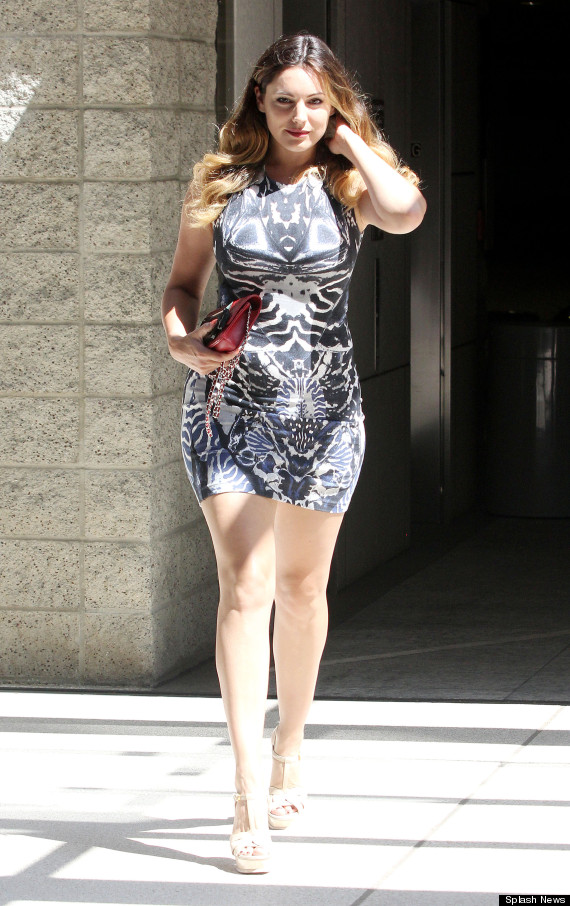 Kelly Brook in LA
Kelly was spotted heading out in LA's Century City, just one day after agreeing a deal to be the trainer brand's new face.
Kim Kardashian previously served as Skechers' brand ambassador, while Britney Spears and Christina Aguilera have both previously occupied the role.
Kelly announced her exciting news on Instagram, posting a picture of herself with Skechers President Michael Greenberg.
During her time LA, Kelly has been making the most of a recent bicycle purchase, shunning a fancy car in favour of navigating the city on two wheels.
Kel's fiancé David has also been picking up some work across the pond, and recently joined the Oscar-winning Jennifer Hudson on-stage at the BET Awards.
Kelly will star in the sitcom NBC 'One Big Happy' later this year and she's clearly been bonding with her new co-stars, if this behind-the-scenes snap is anything to go by.
LIKE US ON FACEBOOK | FOLLOW US ON TWITTER