The Aussie singer gets emotional as she speaks out about her time with the late INXS frontman for an Australian interview, to be aired this weekend.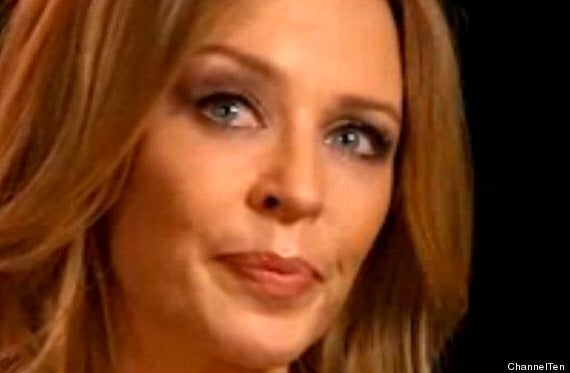 Kylie is wistful as she recalls the ups and downs of her romance with Michael Hutchence
She reveals, "I had so many firsts with him. I'd never met anyone like that.
"Mixture, mixture of emotions and memories."
Kylie and Michael dated for two years after meeting in 1989. At the time, Michael famously said mischievously in an interview that his favourite pastime was "corrupting Kylie". At the time, her image changed dramatically, with the former soap star opting for a far more adult, sexy look during her time with him.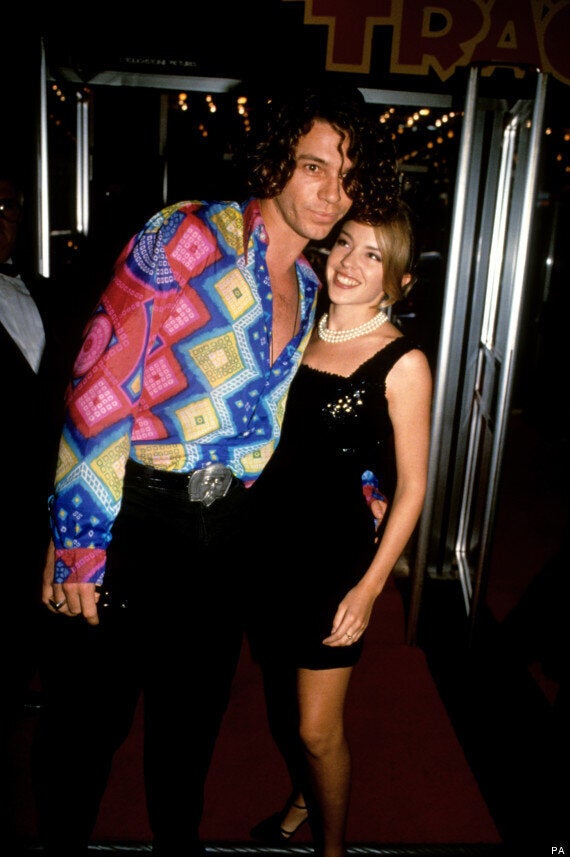 Kylie and Michael dated for two years 25 years ago, but he has evidently stayed in her heart
Their relationship came to an end after Michael met and started a relationship with Danish model Helena Christensen, which was followed by his tragic romance with British presenter Paula Yates.
Kylie has recently moved back to her hometown of Melbourne, after living for a long time in London. Last year, she split with her long-time love model Andres Velencoso, and also made changes to her management team. She is currently appearing on The Voice in Australia.
Kylie's 60 Minutes interview will air on Channel Nine at 8:00pm on Sunday.
PICTURES: Michael Hutchence and his loves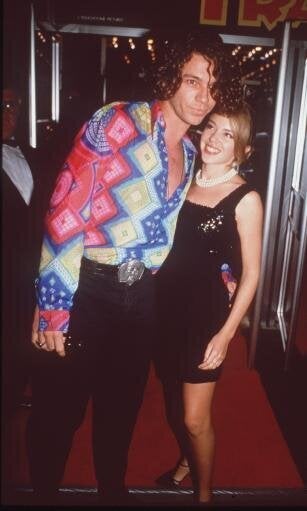 Michael Hutchence And His Loves
Related