Cher Lloyd has revealed that if she had a teenage daughter she wouldn't allow her to audition for 'The X Factor', claiming that when she was on the show, aged just 16, she wasn't emotionally ready for the experience.
Cher - who finished in fourth place behind One Direction in 2010 - was originally a hit with viewers after her performance of 'Turn My Swag On' at her audition, but reports of diva behaviour backstage made her less popular with the general public.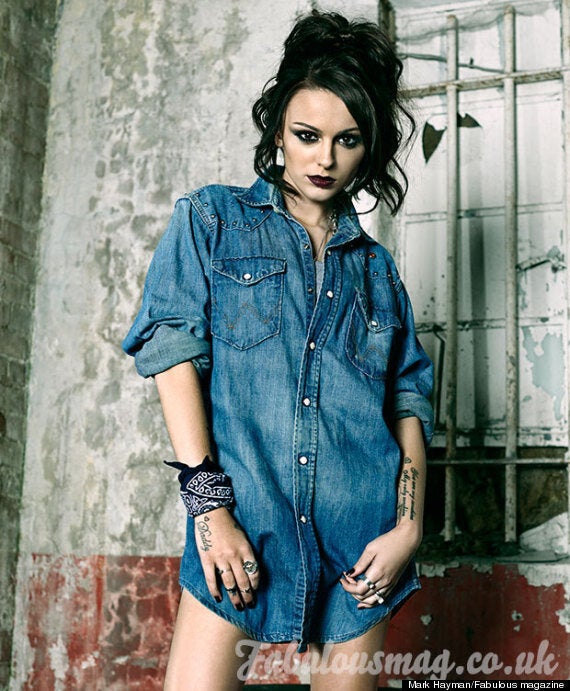 She's now explained that she feels she was acting out as a coping mechanism, telling The Sun's Fabulous magazine: "I felt like people thought there was something wrong with who I was... I behaved badly because that was the only way I could deal with it. If I had a 16-year-old daughter, I wouldn't let her do a show like that. I wasn't ready and it really messed with my head."
Cher has also spoken about Cheryl Cole, who was her mentor during her 'X Factor' journey. Cheryl will return to the show later this year.
However, Cher has clearly put their rift behind them, adding: "I've said some stupid things, been an idiot and Cheryl is one person I want to see and speak to. She is one woman I would go to for advice."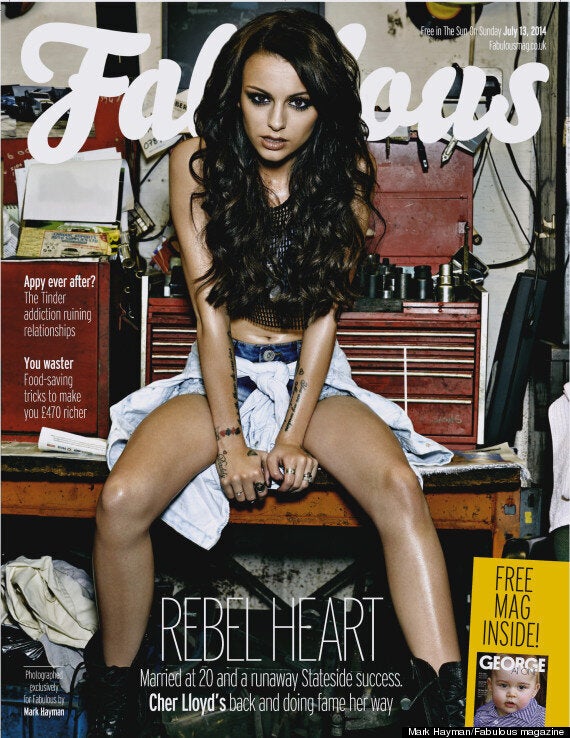 You can read Cher's interview in full in this week's Fabulous magazine as part of The Sun on Sunday, on sale 13 July.