Friday night's 'Big Brother' should have been focussed on the eviction, which saw Jale leave the house, however, Kimberly and Steven's sexy antics - by which we mean, going to final base - have continued to dominate the show.
Following the first ever power trip twist, Jale has been up for eviction every single week, and she commented to presenter Emma Willis that finally leaving left her felling "numb', adding: "It's surreal."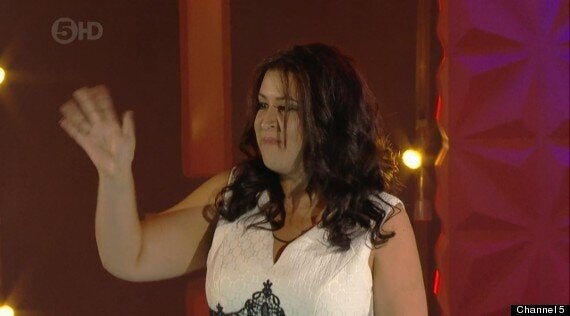 Jale leaves the 'BB' house
Despite the fact, things haven't been going smoothly for Stimberly, rows so far have included one over the fact Kimberly has a photo of her on-off boyfriend with her in the house, they've still got no problems with going the whole way… on national television.
However, the newly-evicted Jale had no idea what had been going on in the 'BB' bedroom, and when Emma revealed the truth about Steven and Kimberly's late night cuddles, Jale was visibly shocked.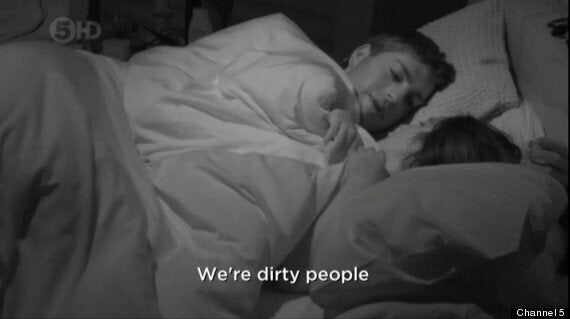 Steven and Kimberley talk some sense... minutes after consummating their sort-of relationship on TV
Housemates will have to nominate live on Monday evening, completely unaware that the housemate who receives the most votes will actually leave straight away, rather than face the public vote.
There will also be three new additions to the house and according to reports, Kimberly's on-off boyfriend and Helen Wood's love rival Jenny Thompson could be among them.
See all the (absolutely NSFW) pics of Steven and Kimberly's uhh, romantic moments below...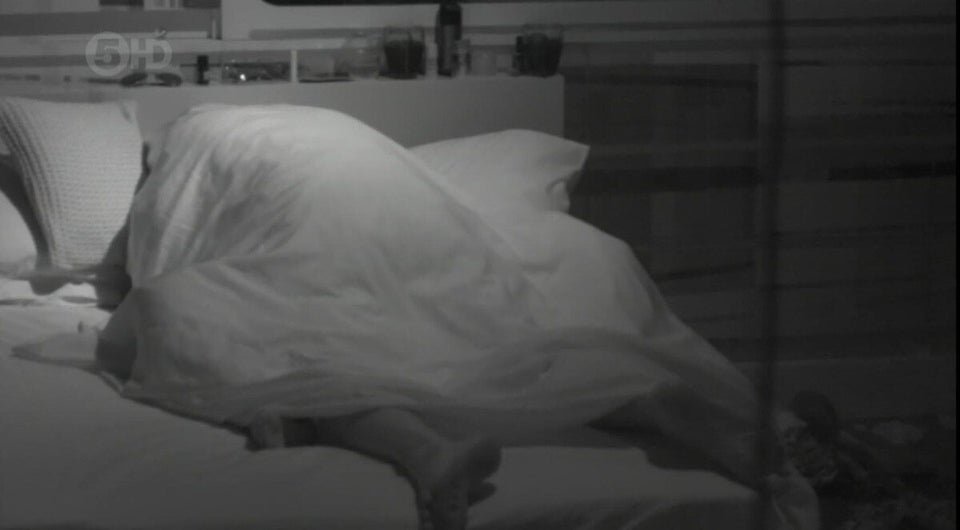 'Big Brother' Gets X-Rated (Again)
Related