Tommy Ramone, the last remaining member of The Ramones has died has the age of 62, following a battle with cancer.
Tommy, an original member of the rock quartet, whose real name was Tommy Erdelyi, sadly died on Friday 11 July in New York City.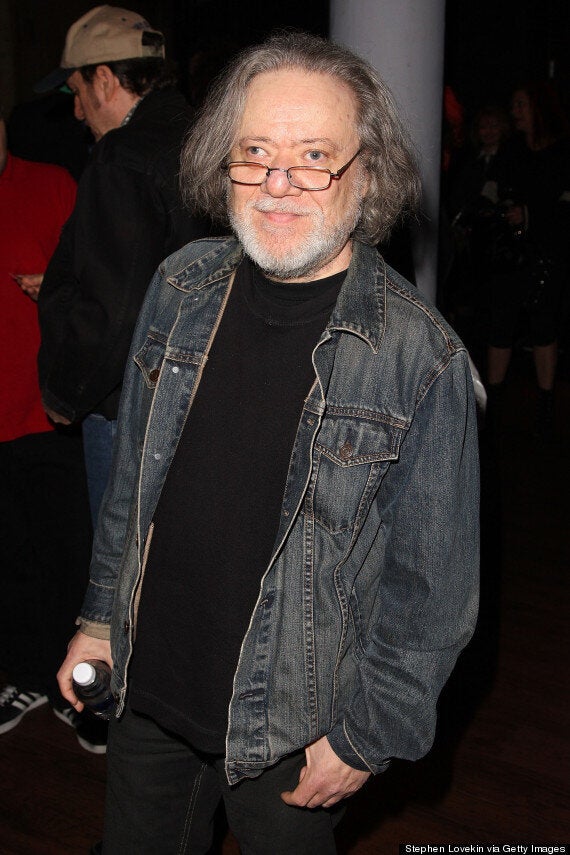 The news was confirmed by the official Ramones Twitter account, which shared a vintage snap of the star, with the words: "We are saddened to announce the passing of Ramones founding drummer Tommy (Erdelyi) Ramone. #RIPTommyRamone."
It has been reported by the NY Daily News that Tommy was receiving hospice care shortly prior to his death.
Tommy played drums on the Ramones first three albums, before leaving the band in 1977 and pursuing a successful career as a music producer.
The three other original members of The Ramones all died in the early 2000s.
The Ramones are commonly considered to have pioneered punk music and they also paved the way for many acts that followed.
In March 2002, the Ramones, minus Joey Ramone who lost his life in 2001, were inducted into the Rock'n'Roll Hall Of Fame.
All four of the original band members changed their surname to Ramone, a name inspired by Paul McCartney's brief stint as Paul Ramon.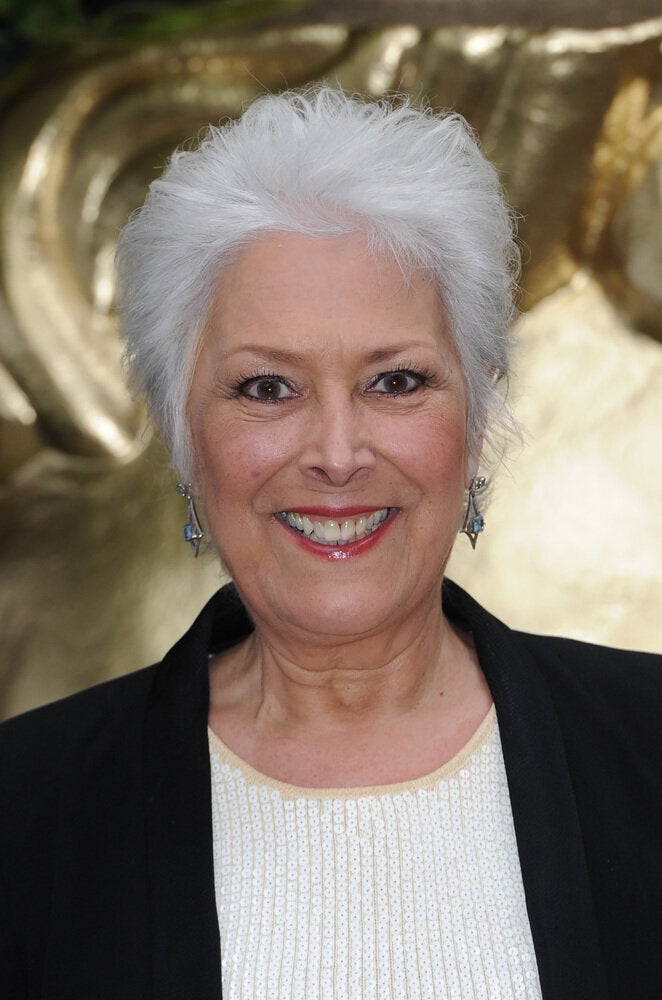 RIP: Celebrities We've Lost In 2014