You'd be forgiven for thinking that Billie's new arrival might make the Essex gang come over all gooey-eyed and leave their arguing for the time being, but obviously, that doesn't happen.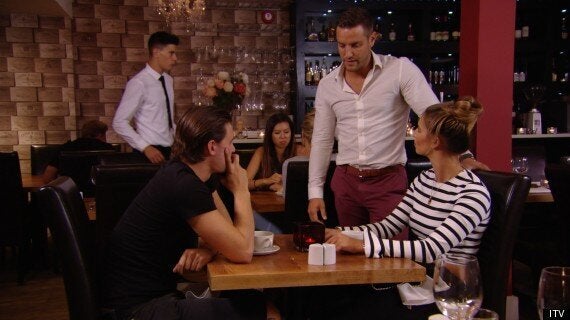 Elliot interrupts Ferne and Charlie's cosy lunch
Instead, there are more tears from Chloe Sims and Ferne as the battle over Charlie continues, and Jess is still moping around at the fact she has to move out without her boyfriend Ricky.
However, Ricky has a surprise up his sleeve that will surely put Jess's mind at ease.
Gemma Collins is still stuck in the middle between Bobby and Harry, while Arg and Lydia's blossoming friendship is going from strength to strength.
We can't help but feel there might be some tears for them before the series is over. Honestly, when will the 'TOWIE' cast learn?
Check out all the photos from Sunday 13 July's episode below…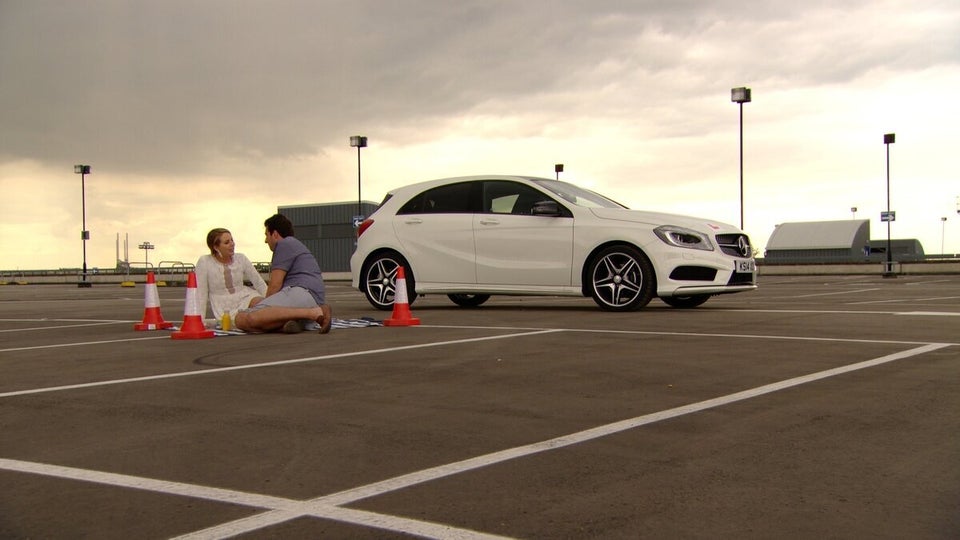 'TOWIE': Sunday 13 July
Popular in the Community