A nine-year-old girl has died after she contracted a rare infection as she swam in lakes during the Fourth of July weekend.
Hally Yust is believed to died from primary amoebic meningoencephalitis (PAM), caused by Naegleria fowleri, KTLA writes.
Naegleria fowler is commonly referred to as the "brain-eating amoeba" and is a free-living amoeba found in freshwater.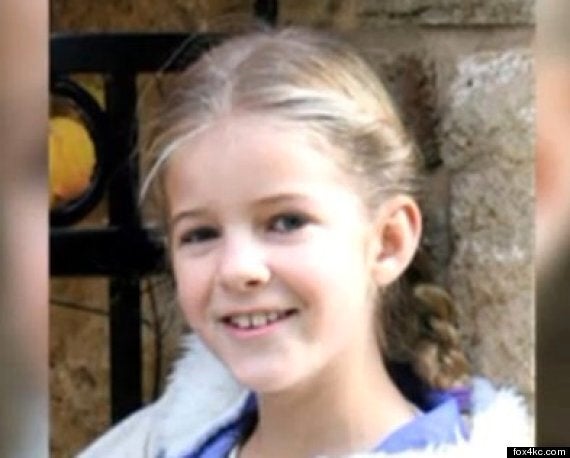 Hally Yust died on Wednesday
Yust is understood to have gone swimming in several lakes near her home in Kansas and is likely to have contracted the amoeba through her nose, after which it then moved to the brain.
Symptoms begin with headache, nausea, fever and vomiting, followed by confusion, loss of balance, seizures and hallucinations. Death can occur with a fortnight.
Centres for Disease Control and Prevention says one way to guard against infection is to wear nose plugs while swimming or boating. It cannot spread from between humans.
"You are more likely to die from drowning than you are from ever dying from this organism, it's like a one in a billion, this girl's one in a billion," Hally's father Shon Yust told WDAF.
Hally's mother told Fox4KC: "It must have been a little boring in heaven the last few weeks so God looked around the Earth and he found the most interesting, dynamic, fantastic person he could and he said Hally you've gotta come be with me."