The Raspberry Pi, the tiny but mighty British computing success story, has a new model.
The Raspberry Pi Model B+ features the same small form-factor as the original, but comes with new ports, a MicroSD card reader and new options for hackers and project makers.
The Raspberry Pi foundation said the new version of its £25 computer represented the "final evolution" of its first generation machine.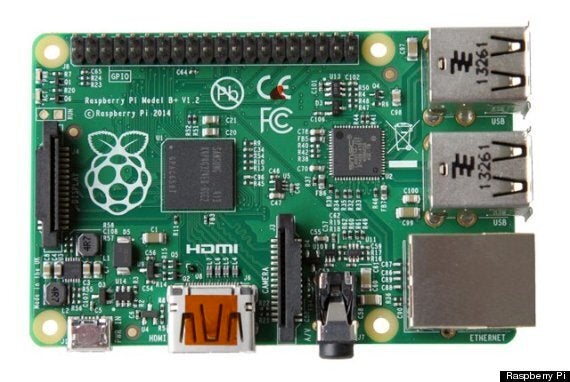 The Model B+ also comes with 16 more GPIO pins, meaning it will be more customisable and potentially make more complex projects possible.
It has also merged the video and audio ports into one port, and improved the audio quality. The price has remained the same too.
Related