Danielle O'Hara has admitted to having a problem with alcohol following a bust-up in a Las Vegas hotel earlier this year.
The star was involved in a heated argument with her husband Jamie O'Hara and another group of holidaymakers in June and now the model has revealed she does think she has a problem.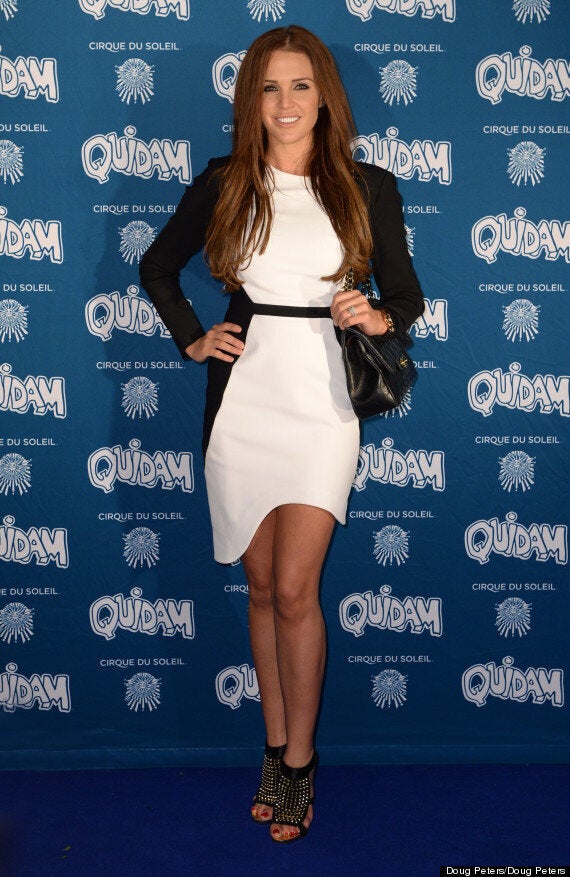 Speaking to OK! magazine, Danielle states: "I don't think I'm an alcoholic because I don't wake up wanting a drink, but I do have a problem with alcohol. I become too friendly."
"James says, 'When you're not drunk you're Danielle O'Hara and when you're drunk you become Danielle Lloyd, and I don't like it'," she continued.
Danielle also explained the reason behind the Vegas altercation, stating: 'I'd just got out of the pool and one of the lads made a comment about me being wet and my brother kicked off. He was like: 'She's not a f***ing piece of meat!'
"We were all arguing and they were going to fight. I was annoyed at my brother, but I was also trying to protect him. Because I was going mad, Jamie was trying to calm me down."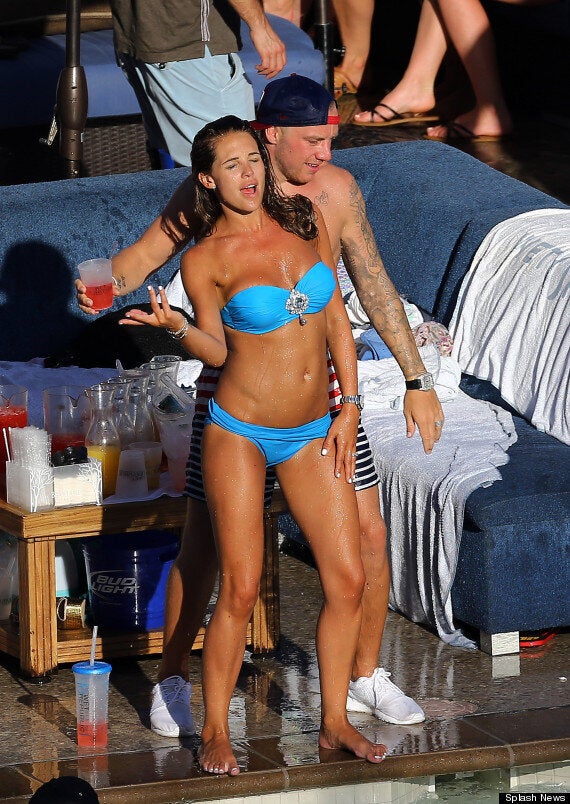 Danielle and Jamie in Las Vegas last month
"The worst part was that people made out Jamie and I were arguing and that he'd hit me, but Jamie would never hit me, he'd be too scared of me hitting him back!" she added.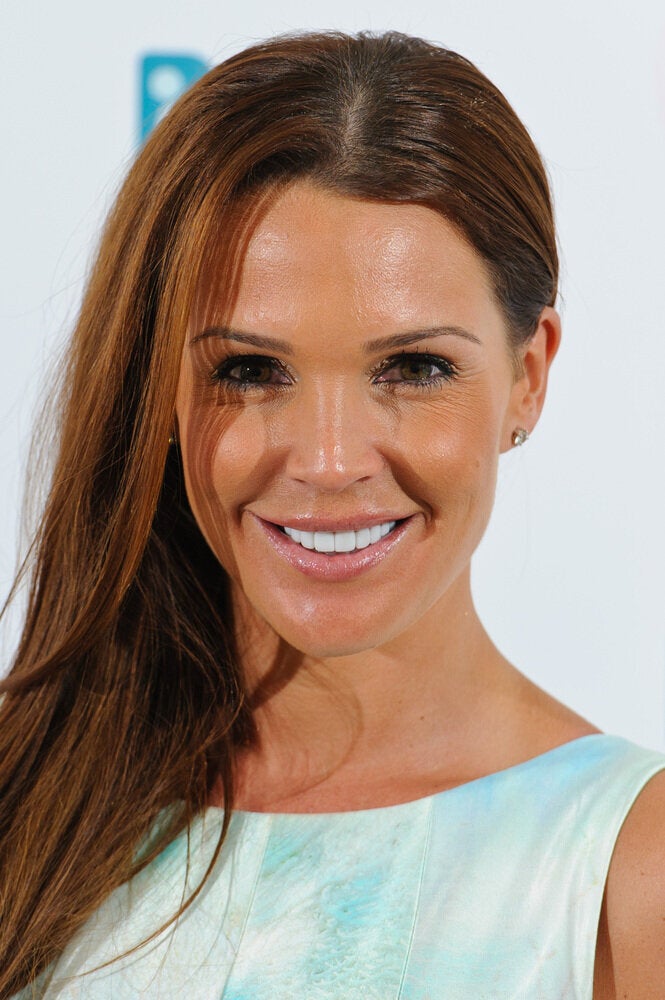 Danielle O'Hara
Read Danielle's full interview in the new issue of OK! magazine.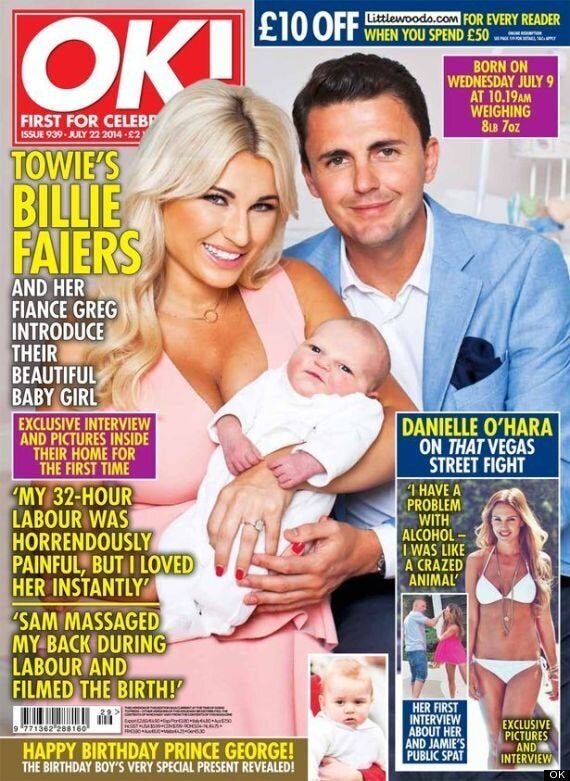 Related