Ed Sheeran appears to have hit back at his detractors on Twitter who claim it's unfair that he has been named the Most Important Act In Black And Urban Music.
The 'Don't' singer became caught up in something of a social media storm last week, when a poll by BBC Radio 1Xtra - who, on their official website, say they specialise in playing "black music" listed Ed as the Most Important Act on their 'Power List', alongside Sam Smith and Disclosure who also made the top five.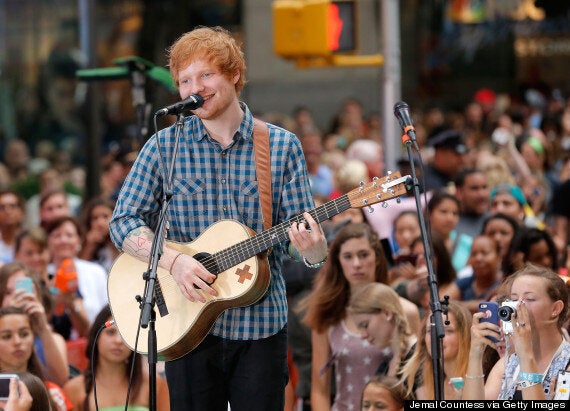 Understandably, people were a little confused by the presence of a pale, ginger 23-year-old bloke from Halifax at the top of the poll, particularly when stars like Dizzee Rascal and Wretch 32 only just made the cut, prompting Wiley - who ranked at number 16 - to voice his frustration on Twitter, claiming that Ed's place on the list should have been taken by a black artist.
He wrote, in a string of tweets over the weekend:
Days later, Wiley posted more tweets where he insisted he wasn't playing a "race card", and compared it to a similar incident involving white rapper Plan B:
Since the controversy, Ed has kept schtum on the matter, although it appeared he had broken his silence with a post on his Twitter page where appeared to allude to the backlash.
In a tweet that suggested that the music should be more important than the person who created it, he said:
Ed's second album 'x' topped the UK album chart when it was released at the tail-end of last month, with its R&B-infused lead single 'Sing' - produced by man-of-the-moment Pharrell Williams - also occupying the number one spot on the singles chart.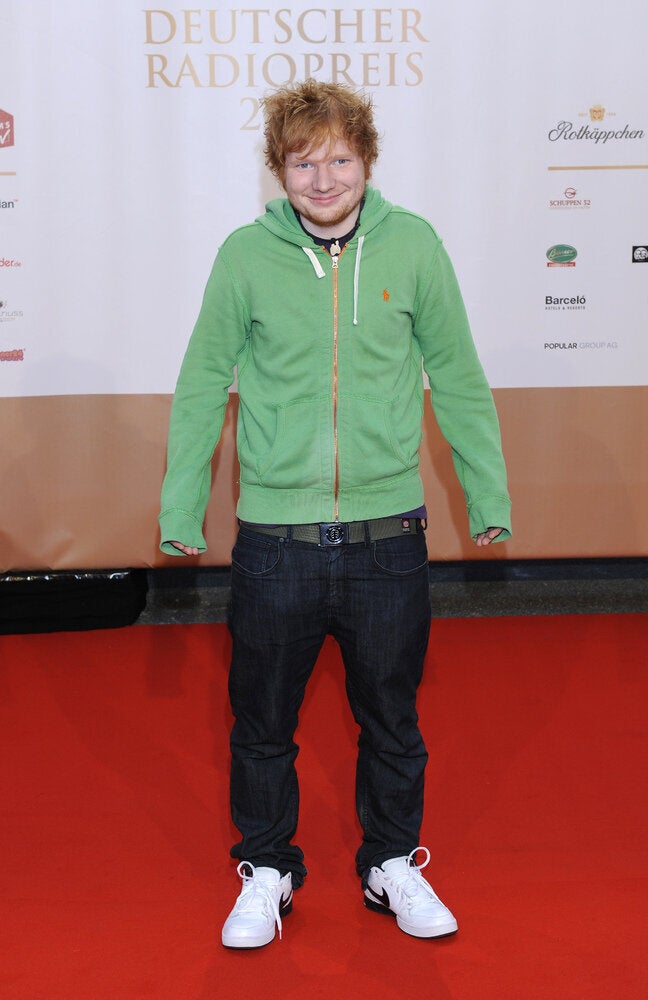 Ed Sheeran's Signature Looks
Related