Katie Price has slammed Kelly Brook and David McIntosh on her Fubar Radio show, stating that she doesn't think the engaged couple will last.
Katie and Kelly have a long-running feud that goes back years and Pricey's latest comments probably won't do anything to help their non-existent friendship.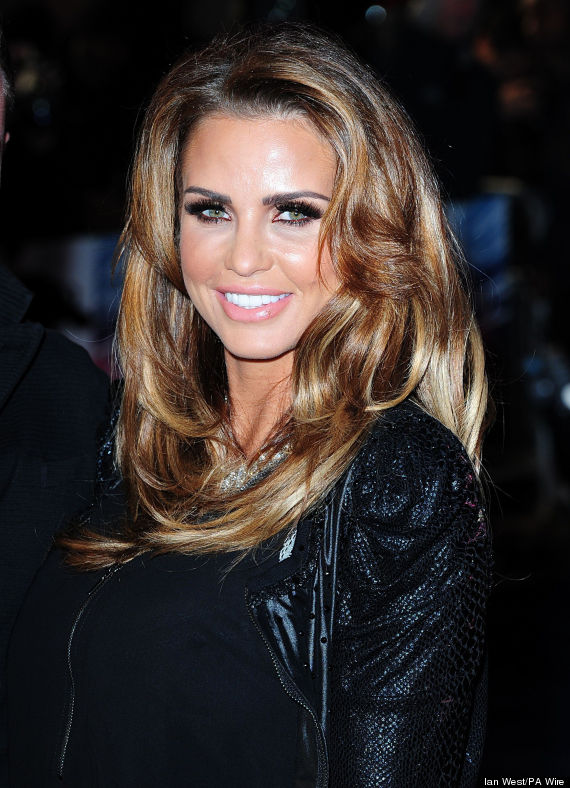 Katie is currently expecting her fifth child
The Mirror reports that Katie told her co-host Mark Dolan: "Eugh, well. Okay, let me just say, I don't think they'll [Kelly and David] last."
"Prove me wrong, I hope they do," she continued. "I don't really know him well. It's not about bodies for me. It doesn't mean absolutely sh*t to me now."
Mark then pointed out that Kelly doesn't have a very good track record when it comes to relationships, to which the pregnant glamour model replied: "Well, she can join my club then."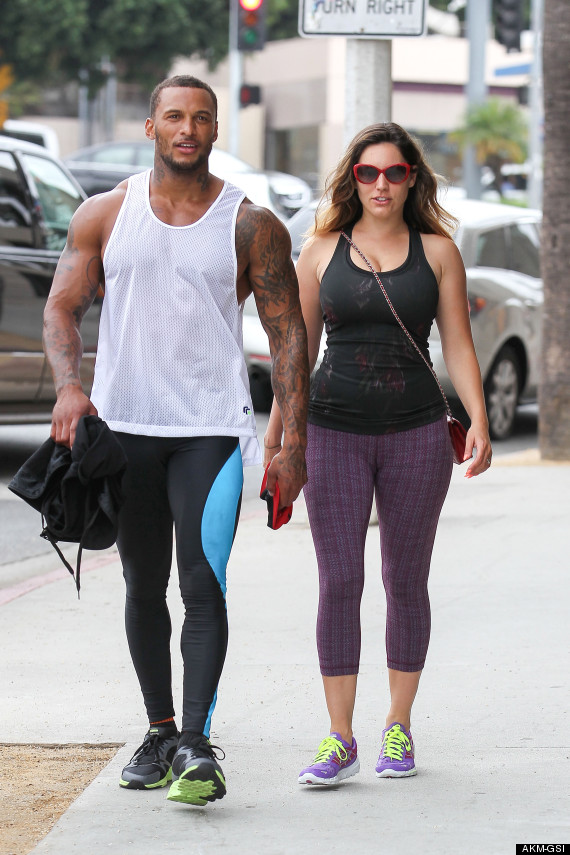 David and Kelly in LA
Kelly and Katie have taken numerous public swipes at each other in the past. In 2013, Katie lashed out at Kelly, calling her "heifer" and wrote a number of derogatory comments about the model's weight.
Mind you, Katie isn't the first celeb to suggest Kelly and David won't go the distance.
Earlier this year, Chantelle Houghton labelled David "fame-hungry", claiming that he previously tried it on with her.
The pair confirmed their engagement in March and they're currently spending some time in LA, where Kelly is (literally) following in Kim Kardashian's footsteps.
LIKE US ON FACEBOOK | FOLLOW US ON TWITTER