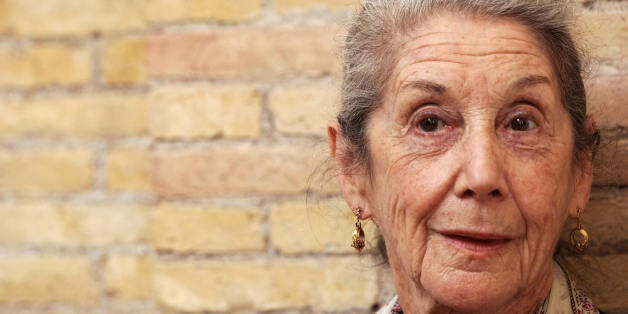 When the Nobel prize-winning author Nadine Gordimer died on Sunday, aged 90, our social media feeds flooded with messages of condolence and inspirational quotes from throughout her life.
Nadine was one of the most powerful literary voices in the fight against racial apartheid, speaking out both on a personal level and through her written work, and was admired by many for her fearless activism.
Here are 9 of her most powerful wisdom-filled quotes on writing, truth and the self.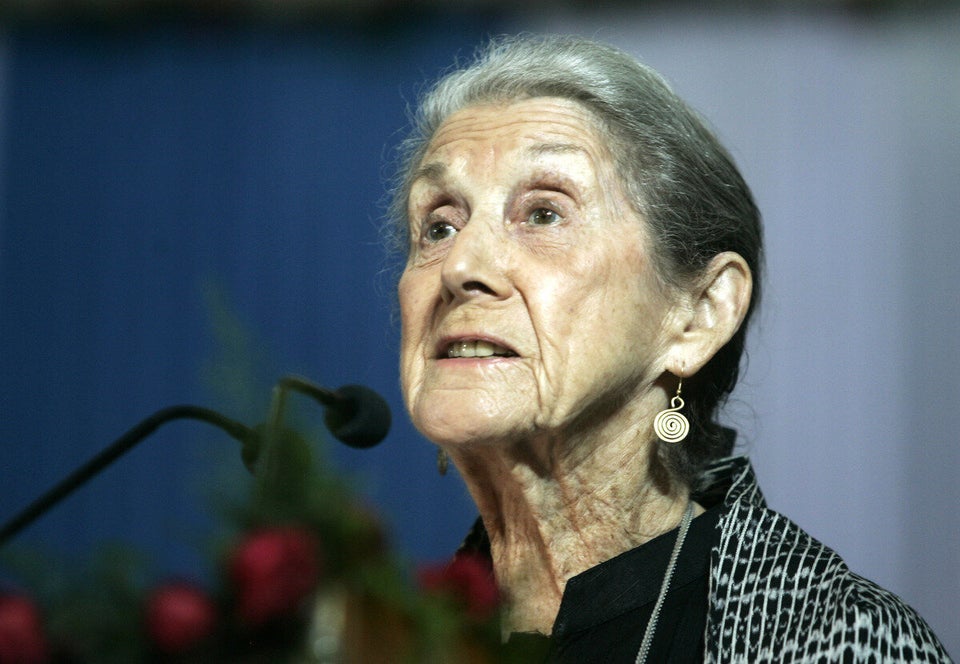 Nadine Gordimer Wisdom Quotes