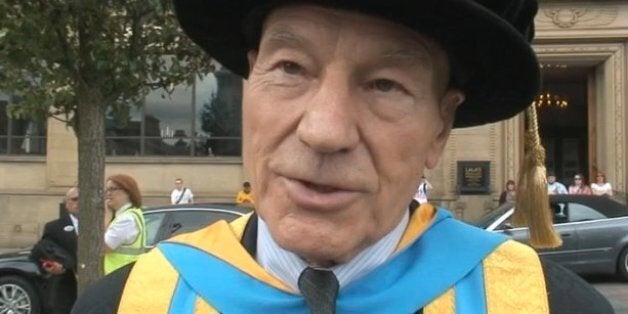 If you're a Huddersfield University student, then you've got a free pass to go and say hi to Patrick Stewart - just as long as you don't wave a camera in his face.
The world-renowned actor told business students of his frustration at constantly having his picture taken. Speaking at the graduation ceremony of Huddersfield University, of where he is chancellor, the Yorkshire-born star said: "Wherever I go in the world, I have the fortune, or misfortune, to be recognised by everybody with a camera in their pocket. That can be intrusive and untimely.
"Here is an offer. Wherever you see me, assuming I'm not on stage, please come and say hello, tell me what you graduated in and let me know how you are doing and I will pass it back to the university vice-chancellor."
Before the graduation, the X-Men actor told journalists he was "not excited" about encounters with people in restaurants and on the London Underground, the Yorkshire Post reported.
However Stewart added: "I make an exception for Huddersfield graduates."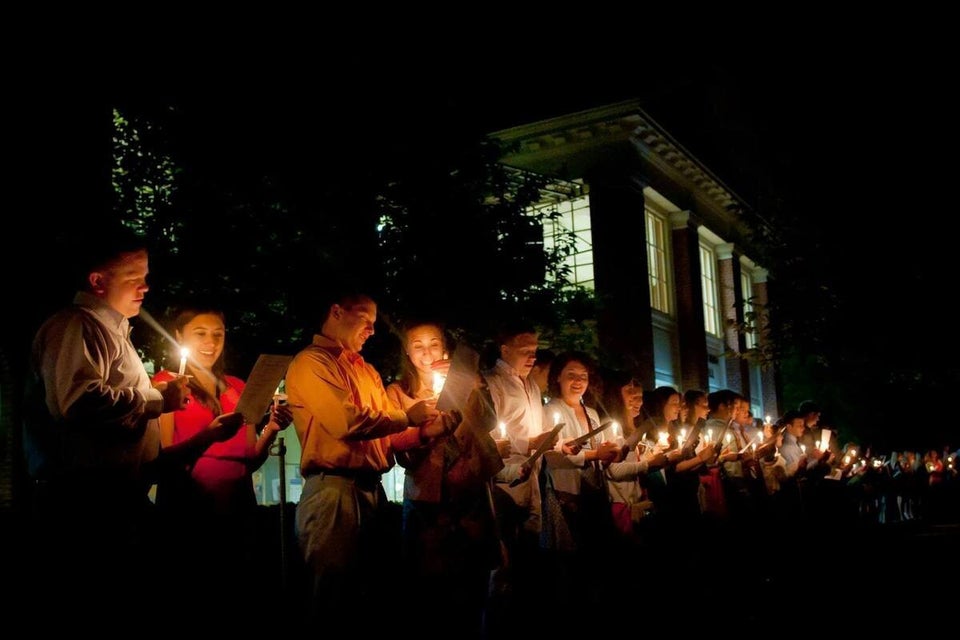 Graduations Around The World