The chairman of the Educational Trust which was at the centre of the alleged "Trojan Horse" Muslim takeover plot in Birmingham schools, has announced that he, and his entire board of trustees, is to resign.
Tahir Alam, of the Park View Educational Trust, made the announcement today outside the gates of Park View Academy in Alum Rock, Birmingham.
The trust has been the focus of allegations made in the anonymous Trojan Horse letter - now widely held to be a hoax - alleging the existence of a clique of hardline Muslims attempting to seize control of Birmingham schools. The school mired in the Islamist "Trojan Horse" controversy
Those allegations triggered several inquiries and last month the trust's three schools were placed in special measures by Ofsted.
Mr Alam has always denied any wrongdoing and branded the investigations "a witch hunt".
The Trojan Horse claims originally stemmed from an anonymous and unsigned letter sent to the media, unions and the council alleging there was a plot by hardline Muslims called "Operation Trojan Horse", to take over school governing bodies in the city and force out uncooperative staff.
The saga has triggered four inquiries, including on-going investigations by the DfE and the city council, and even sparked a political row in the cabinet. In the aftermath, Prime Minister David Cameron has backed the promotion of "British values" in schools.
A public meeting is being held in the city next week for the parents and communities affected by the fall-out from Trojan Horse, with former chief education officer for Birmingham and London schools commissioner Sir Tim Brighouse due to speak.
Here's a handy timeline of the scandal: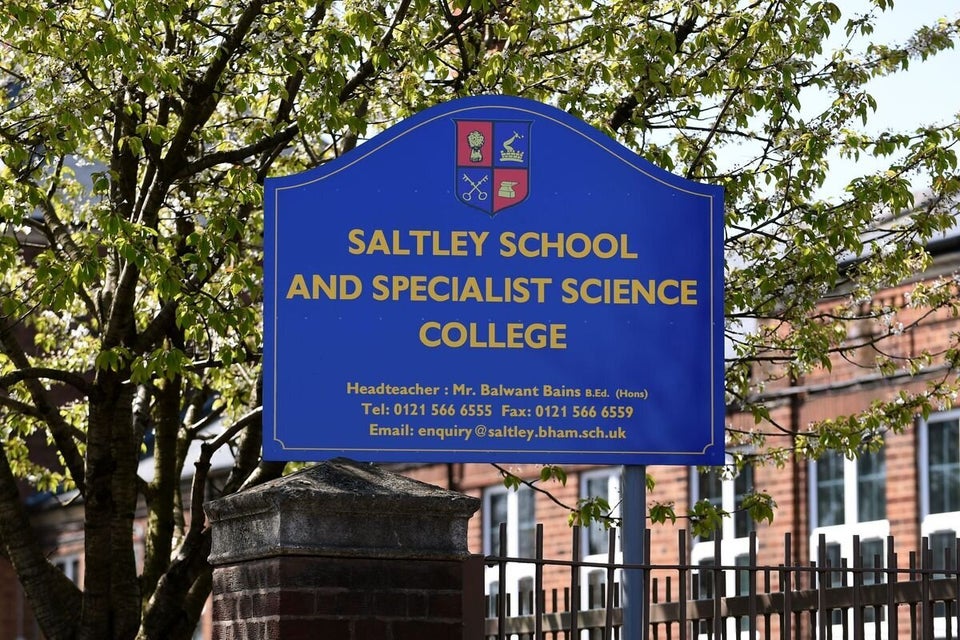 Operation Trojan Horse: Timeline