'Emmerdale' star Fiona Wade, who pays new mum Priya Sharma in the soap, has revealed that she faced racist bullying as a child when her TV career took off.
The actress first appeared on TV screens as a teen and she was often allowed to skip lessons to attend acting jobs, which angered her fellow pupils.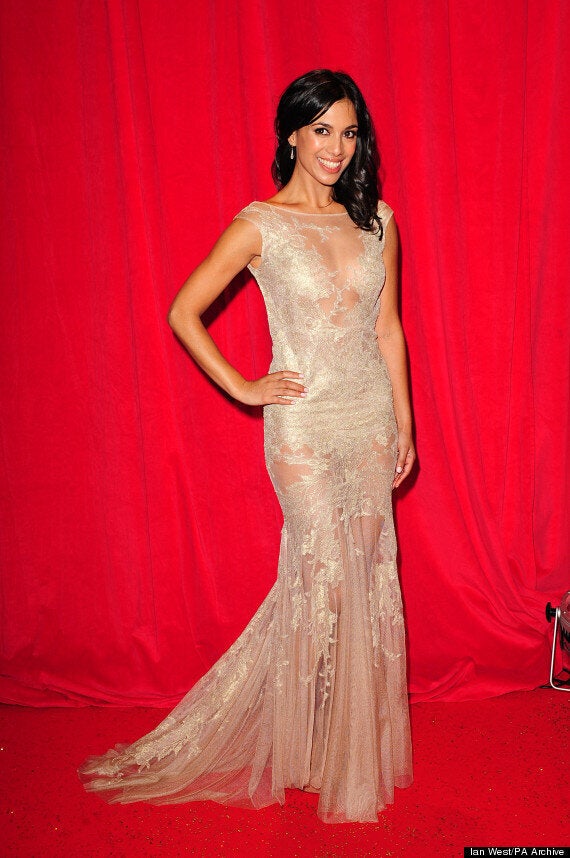 Fiona Wade plays Priya in 'Emmerdale'
When Fiona joined the cast of 'Grange Hill' in 1996 her career really took off, however, things didn't always run smoothly for her.
Speaking to The Mirror, Fiona - who is half-English, half-Filipino - revealed that she was tormented by other kids, who often used racial slurs.
Fiona's character Priya gave birth to her daughter in May and she's currently attempting to find a husband with help of her dad.
'Emmerdale' has included a number of more serious plots in recent months and Fiona's character was at the centre of a controversial eating disorder storyline, which saw Priya battle with the pregorexia, a disorder a portion of pregnant women suffer from.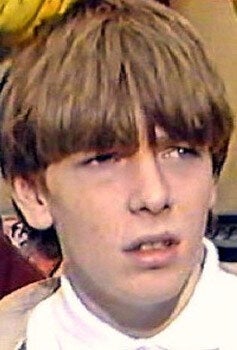 Soap Stars When They Were Young