Lily Allen made an appearance on Fearne Cotton's BBC Radio 1 show on Tuesday morning and despite the fact the pair did their best to put their past differences aside, some listeners couldn't help but notice a frosty atmosphere between the two stars.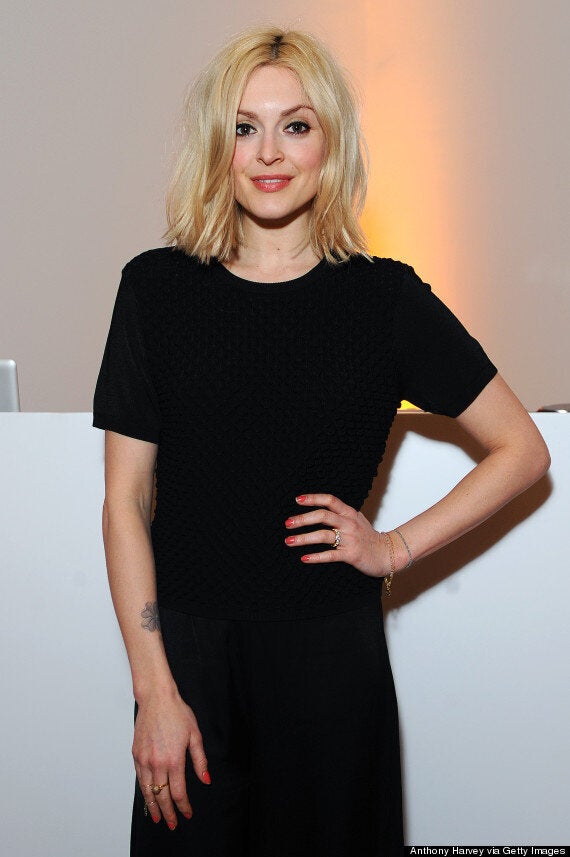 Unimpressed by Fearne regaling listeners with her story, Lily took to Twitter - of course, what else would she do? - to set the record straight, writing: "I did not blank you. That is simply not true. I didn't see you or your husband.
"Why couldn't you just come over a say hi yourself?"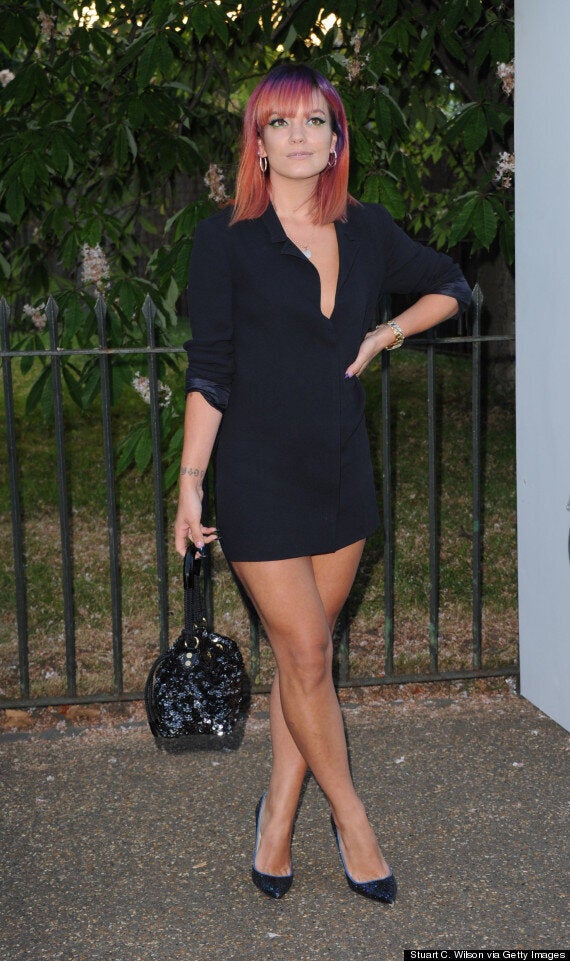 Despite their previous beef, Fearne and Lily tried their best to put their past negative feelings behind them and carry on like old pals in their radio interview, which nearly worked, though some listeners couldn't help but notice there was still a bit of lingering tension between them in the studio…
"Pretending they like each other". Ouch.
As well as sitting down for a natter with Fearne, Lily performed two tracks in the Live Lounge, including the new single from her latest album 'Sheezus', 'URL Badman'.
Check out her performance for yourself here: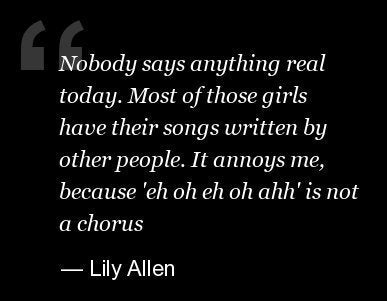 The World According To Lily Allen