The lengths mothers will go to to protect their children is extraordinary - Nicola Cockx made a remarkable sacrifice for the baby she hadn't even met yet.
New mother Nicola, 35, has died after she delayed 'toxic' but potentially life-saving cancer treatment to protect the health of her unborn baby.
Nicola was diagnosed with multiple myeloma – a form of bone marrow cancer – in 2008.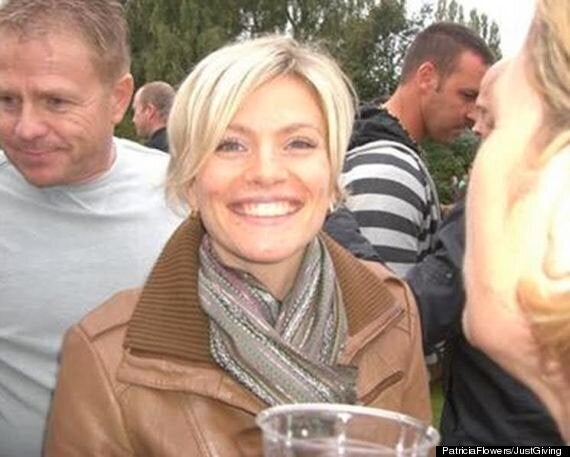 Nicola delayed the chemotherapy and a stem cell transplant she needed after initial treatment with radiotherapy in case the procedures harmed her baby.
After turning to alternative medicine such as holistic therapies, Nicola gave birth to her daughter Harriet in 2012.
Following the safe birth of her daughter, Nicola agreed to chemotherapy and a full donor stem cell transplant. But she suffered a relapse, and died eight months later.
Writing on her JustGiving page, Nicola's mother Patricia Flowers says: "My beautiful Nicola was a magnet. She lit up a room when she walked in and wore a smile even when she felt unwell.
"She was an amazing inspiration and I feel immensely proud of her.
"Nicola gifted her beautiful little daughter to her wonderful husband Rudy and all of us as a family. It is very important that we continue to raise money and awareness about a disease that gets little attention."