The mystery surrounding Rihanna's apparent '#FreePalestine' tweet has thickened, as the star has shared a new post about the Israel-Palestine conflict from her official account.
The initial post, which simply read '#FreePalestine' was sent from her official Twitter account on Monday morning, however, it was deleted after just eight minutes.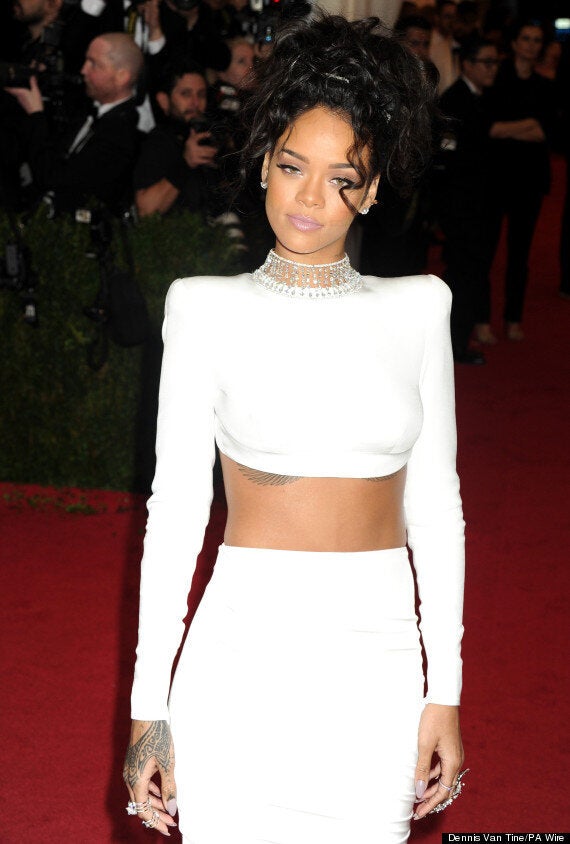 Despite the fact the tweet was removed from the social-networking site, plenty of fans managed to reply, retweet and take a screengrab of the political comment.
Since the post's removal, fans have speculated over whether RiRi was actually responsible for the tweet and a source "connected with the situation" has reportedly told TMZ that Rihanna didn't mean to post it in the first place.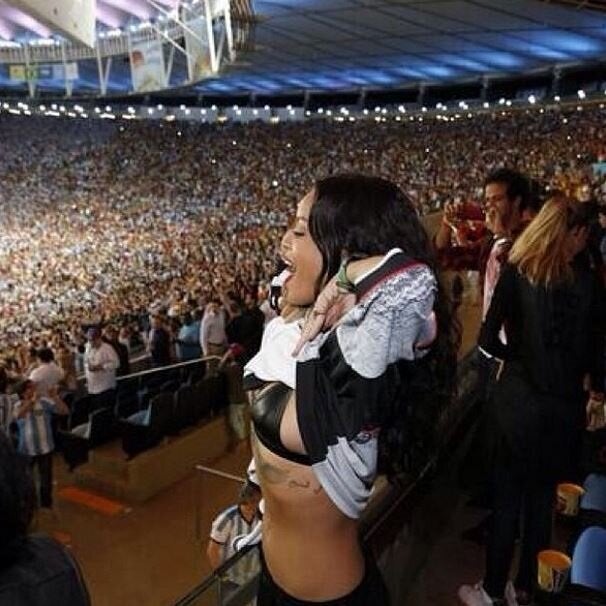 Rihanna At World Cup 2014
Related