Cheryl Cole might want to pay attention to the new comments from her husband Jean-Bernard Fernandez-Versini's pal Curtis Jones, who reckons JB's wild ways won't stop now he's married.
Curtis Jones, a former boxing coach who describes himself as a "close friend" of Jean-Bernard, has revealed that the Frenchman loves to party - and it probably won't stop now, despite his new relationship status.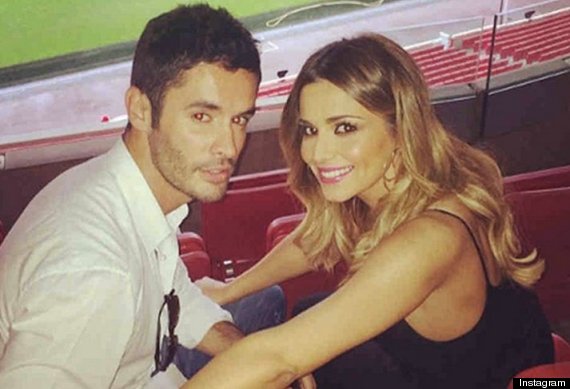 Cheryl Cole and Jean-Bernard Fernandez-Versini
Speaking to The Sun, Curtis said: "I'm so happy he has found love — but I would say to Cheryl she's got to keep a close eye on Jean."
"He definitely has an eye for the ladies and they love him too," he continued. "When we used to go out together they would flock round us."
JB was previously based in the US for a decade according to the paper, where Curtis coached him for around six months.
During JB's time in the US, Curtis and JB enjoyed more than a few nights out, where the Frenchman was often the centre of attention.
"On a typical night out we'd have to shake hands with nearly 100 people before we got through the door," Curtis said. "Once we were in the club they'd be bringing bottles to our tables — and then the girls would follow.
"I'm sure he is going to settle down but he'll still love to party."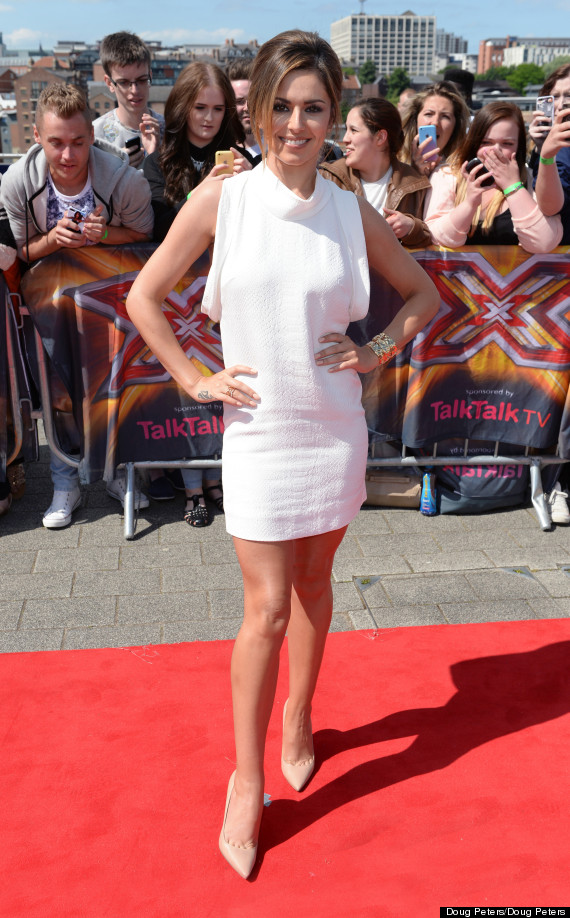 Cheryl is currently judging this year's 'X Factor' auditions
Cheryl shocked everyone earlier this week when she revealed she'd secretly married JB, who she has been dating for just three months.
Since getting hitched, Cheryl has removed her surname 'Cole' from her social media accounts and according to reports, she could be taking her new hubby's double-barrelled name.
Cheryl apparently refused to sign a pre-nup before tying the knot and the jet-settting couple could be making London their main base.
LIKE US ON FACEBOOK | FOLLOW US ON TWITTER