In September, Ben, played by Harry Reid will join the show and viewers have been treated to their first look at the actor in character.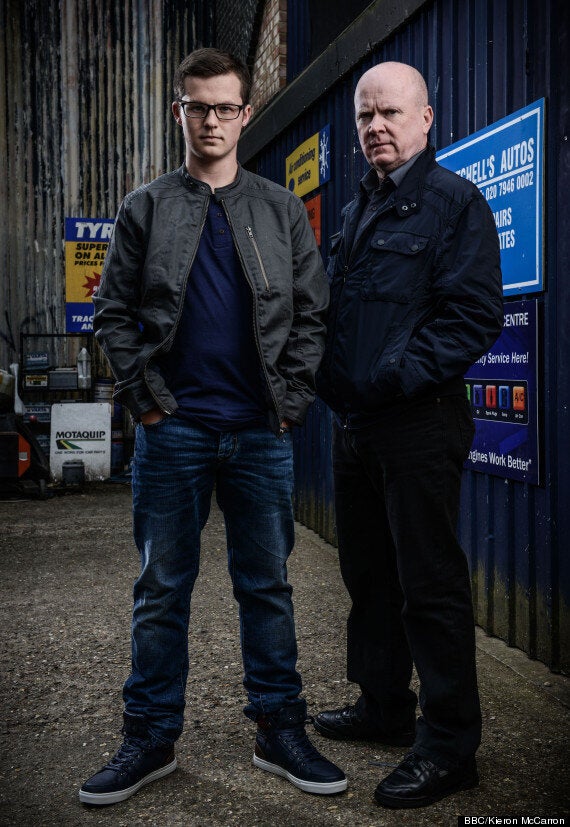 Harry and Steve McFadden as Ben and Phil
Ben was previously played by Joshua Roscoe and viewers last saw him when he handed himself in to police and confessed to the murder of Heather Trott.
Heather's best pal Shirley Carter - who has a somewhat rocky relationship with Phil - is just one of the residents who probably won't be too happy to see Ben.
Soap newcomer Harry graduated from university in 2013 and this is his first ever big TV role.
Speaking about his new role, Harry said: "I'm very excited to be joining EastEnders - not only because it's a great show but also to be playing Ben, a character that is so renowned and from such an iconic family.
"I'm looking forward to getting started and working closely with the legendary Steve McFadden. I can't wait to become a fully-fledged Mitchell."
The programme's executive producer, Dominic Treadwell-Collins, said: "Ben's half Beale and half Mitchell and Harry perfectly encapsulates both the Mitchell danger and Beale heart that make Ben such a complex character.
"Ben's return to the Square is going to have big repercussions for his family, his friends - and his enemies. Plus a few residents he hasn't even met yet."
'EastEnders' have introduced a number of young newcomers in recent months, including the Carter family children.
In May, Phil found out that his son had been released from prison without his knowledge and viewers will be eager to find out what he's been up to in the since leaving jail.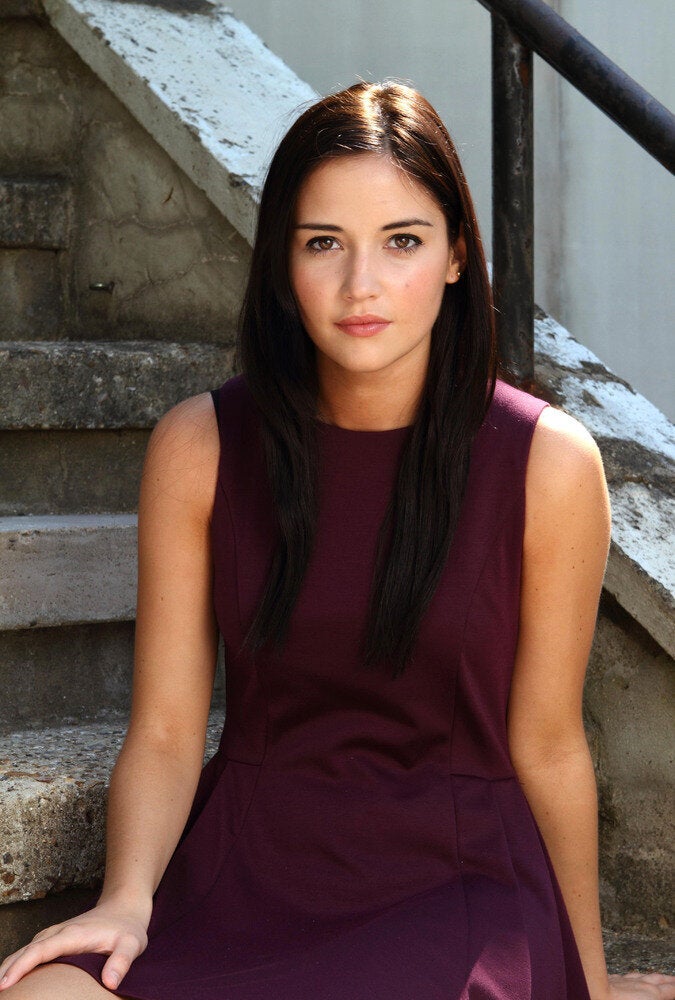 'EastEnders': Who Killed Lucy Beale?
Related