This distinguished quartet sat down for a chat during their time at the revered Bushmills Distillery on the Northern Irish coast, as part of this year's intimate festival.
First question, are they a 'supergroup'? Well that depends what you mean, apparently.
Watch them in extended interview above...
Here are 9 other amazing cheap festivals that take place abroad...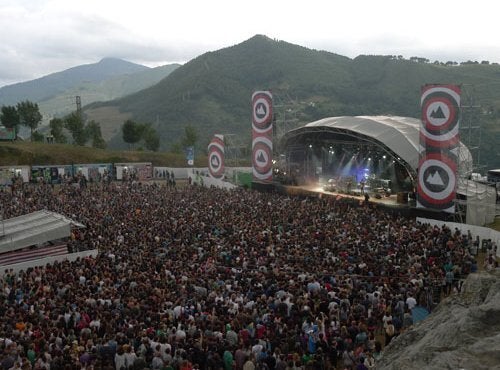 9 Amazingly Cheap Festivals Abroad