No Devotion, a band formed by the former members of Ian Watkins' band Lostprophets, have vowed never to play songs written by the convicted paedophile.
Ian was convicted of 12 child sex offences in December and the band recently announced their plan to reform as new act No Devotion, with a new singer.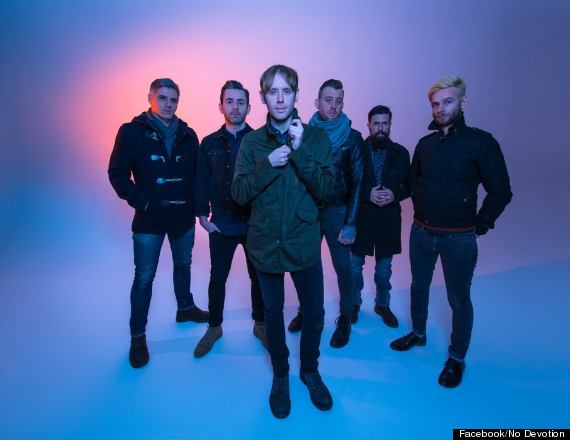 No Devotion
Now, his former bandmates have confirmed that they won't be performing any Lostprophets songs on their upcoming UK tour.
Speaking to NME, guitarist Lee Gaze explains: "We'd definitely never play the songs again... I don't think we'd ever revisit anything."
Former Thursday frontman Geoff Rickly will front no Devotion, who are set to head out on tour in late July.
Ahead of forming the new band, Geoff admits he wasn't familiar with Lostprophets' work.
"To be honest, I never really listened to Lostprophets," he says. "But with this music we speak a common language. I had always liked these guys in passing; they're funny and self-aware.
"I didn't think it was fair what was happening to them and, well, the music was too good to pass up."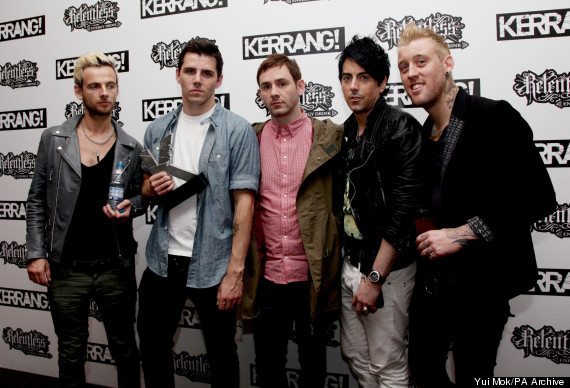 Lostprophets in 2010
Earlier this week, Ian launched an appeal against his 35-year sentence.
The singer will appear in front a panel next week who will decide whether his sentence was too harsh.
His former band members have been reluctant to speak about their former frontman, however, earlier this month, they revealed he insisted his innocence in the weeks running up to his trial, where he then pleaded guilty.
LIKE US ON FACEBOOK | FOLLOW US ON TWITTER