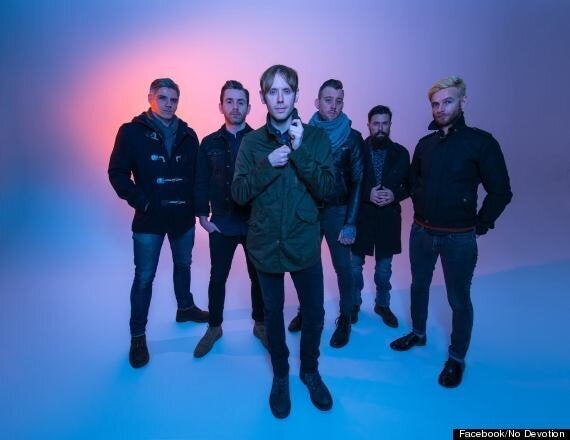 Now, his former bandmates have confirmed that they won't be performing any Lostprophets songs on their upcoming UK tour.
Former Thursday frontman Geoff Rickly will front no Devotion, who are set to head out on tour in late July.
"To be honest, I never really listened to Lostprophets," he says. "But with this music we speak a common language. I had always liked these guys in passing; they're funny and self-aware.
"I didn't think it was fair what was happening to them and, well, the music was too good to pass up."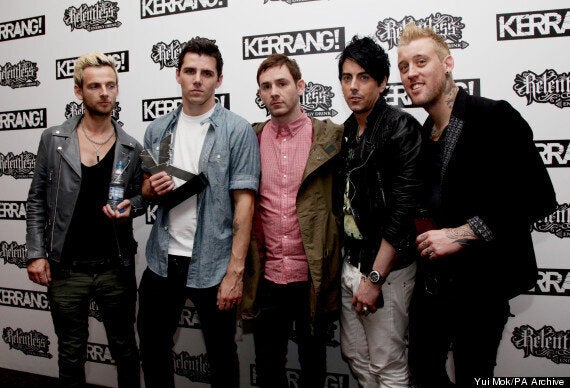 The singer will appear in front a panel next week who will decide whether his sentence was too harsh.