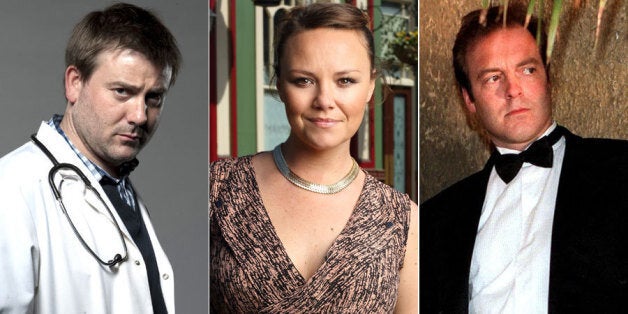 'EastEnders' and 'Coronation Street' have given us plenty of villainous characters over the years, but they aren't the only soaps to deliver when it comes to TV baddies.
What about Chris Tate in 'Emmerdale', who fatally poisoned himself in an attempt to frame Charity Dingle for his murder?
'Hollyoaks' has also delivered the goods when it comes to dastardly deeds and pure evil.
Remember Niall Rafferty who tortured the McQueen family for months? Then there was Silas Blissett, who attacked, assaulted and murder a number of women in the Chester village.
Let's face it, we're not exactly short of terrible TV characters and to be honest, soaps wouldn't be the same without them.
Check out the soap 15 villains we love to hate the most…
Popular in the Community