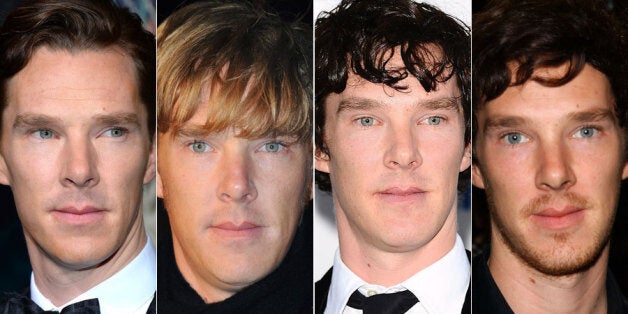 Benedict Cumberbatch, or Benedict Timothy Carlton Cumberbatch to give him his full, glorious title turns the ripe old age of 38 on 19 July and in those years he's had more than his fair share of looks.
Well we say looks, we really mean hairstyles. Oh and hats. He does love a hat.
He's also played a huge wide range of characters from Sherlock Holmes in errrm, 'Sherlock', Smaug in 'The Hobbit', Khan in 'Star Trek Edge Of Darkness', Vincent Van Gogh AND Stephen Hawking.
Just call him Mr.Versatile.
No wonder Benedict has such a huge, loyal following in the shape of his Cumberbitches (their words). There's literally a different Benedict for everyone.
The man's a living, breathing modern-day Cabbage Patch Doll, although we wouldn't say that to his (beautiful) face.
So, in honour of him turning 38, may we present 100 (count 'em) of our favourite faces, hairstyles and hats of the great man himself.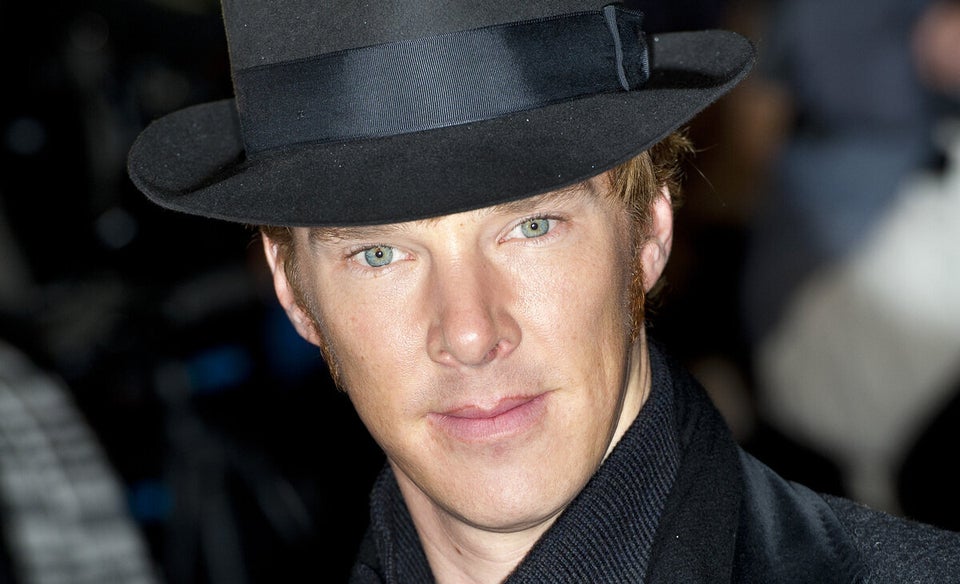 Benedict Cumberbatch