If you weren't already aware, Cristiano Ronald likes to look good!
The image-conscious Real Madrid star is giving 'Head and Shoulders' a run for its money in a new anti-dandruff commercial for shampoo brand 'Clear.'
The Portuguese footballer offered a few thoughts on his latest project....
"I have worked with 'Clear' a few years, I love the kind of work and the adverts are brilliant in my opinion and the product is amazing too.
It's important to have a good image outside of football and inside of football too.
I like to have a good image, of course to be connected with the shampoo it's perfect for me because it's a great brand and to work with them it's fantastic and of course I respect a lot, the hair, how I'm looking.
I have to look good all the time and I know it's very important for me.
I love the shampoo it's nice and if you see the results you can look for my hair and you will see why I have beautiful hair."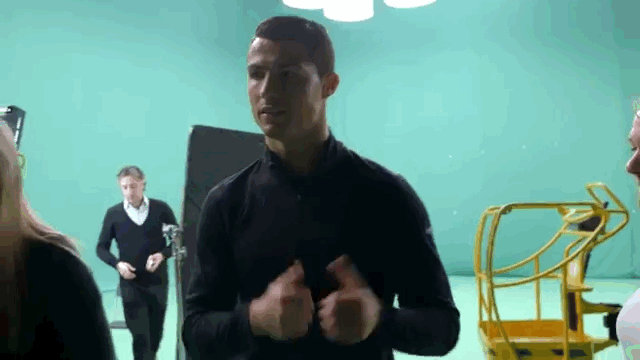 I love the shampoo it's nice..and I look good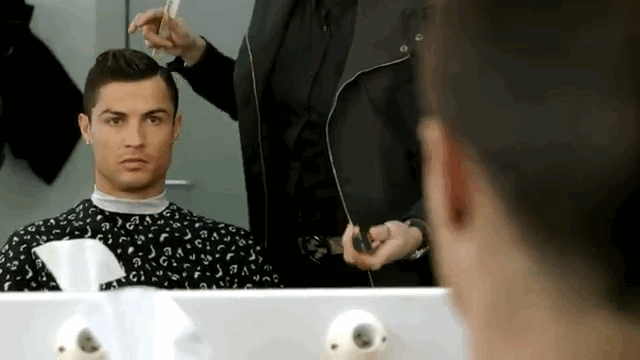 I like looking good, the product is amazing too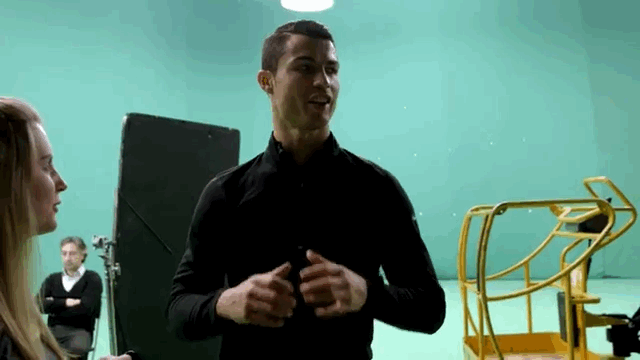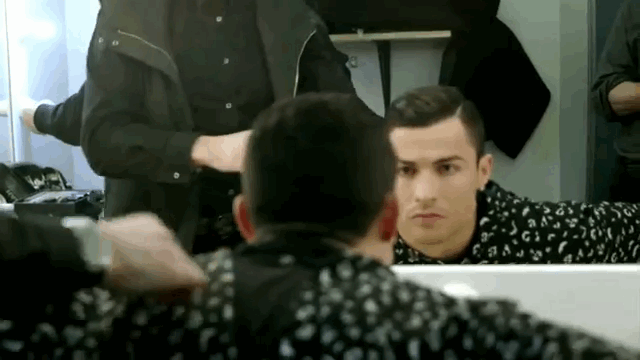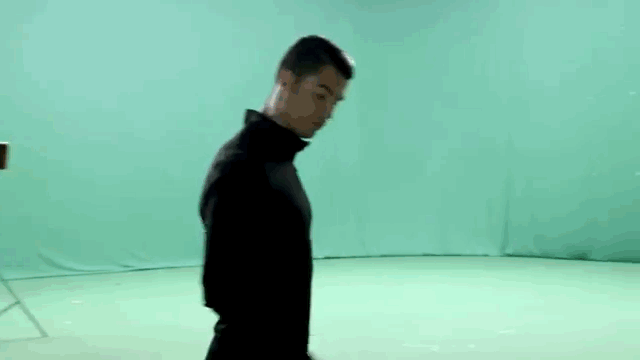 Looking good is important to me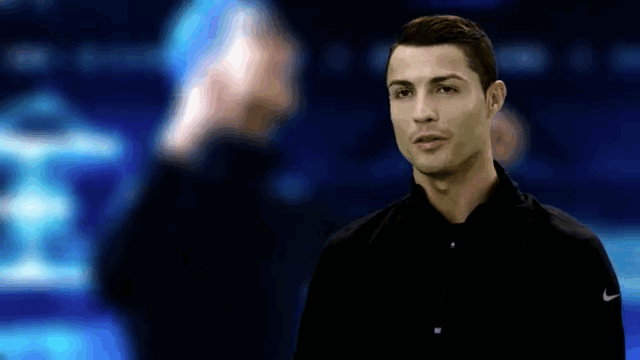 I have beautiful hair ha ha ha ha ha
Watch the full advert below...
Related