'EastEnders' star Ben Hardy has admitted that he thinks nobody is safe in Albert Square, admitting that he worries about his character Peter Beale being killed off.
Ben, whose on-screen sister Lucy Beale was dramatically murdered earlier this year, has shared his thoughts on the show's unpredictable twists and turns.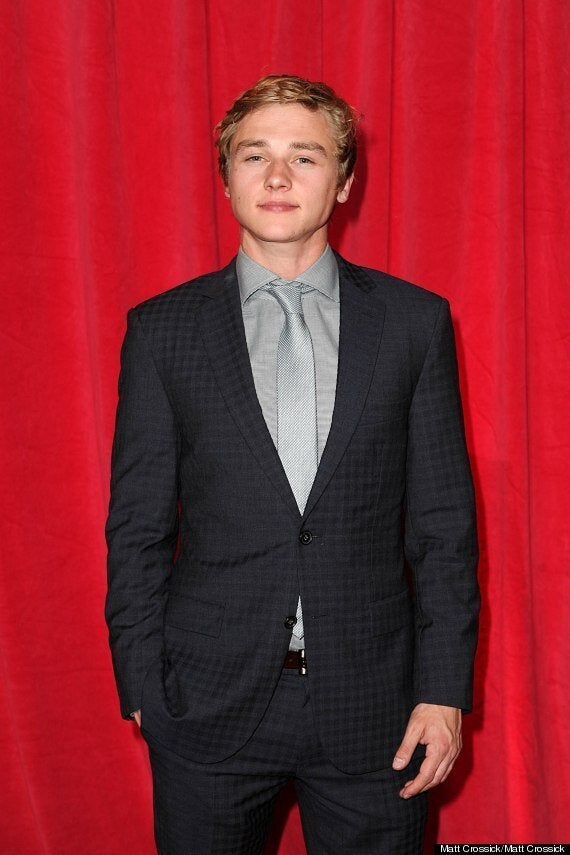 "You're always aware it could happen."
"But if they decided to go that way I'd be more than happy to play it. It would be a great challenge to take on."
Despite worrying about whether his place in the cast is safe, Ben has thought about the type of storylines he'd like to tackle in the near future.
"There are a lot of good-looking ladies on 'EastEnders' so I wouldn't mind who."
Earlier this year, Peter got close to Lauren Branning, who is also a possible suspect in the Lucy Beale murder case.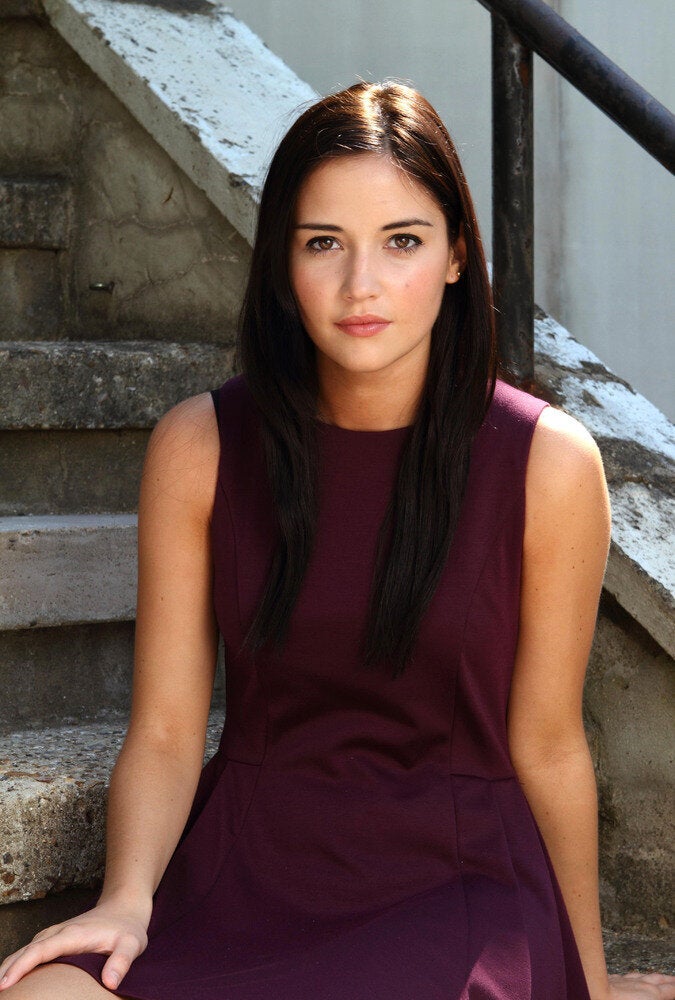 'EastEnders': Who Killed Lucy Beale?