'Newsnight' has finally announced the name of its new main presenter, and it's the very popular Evan Davis.
Since Jeremy Paxman paid his last adieu to the late-night current affairs programme after 25 years in the host's chair, all sorts of names have been thrown in the ring, from Channel 4's Krishnan Guru-Murthy to 'PM' stalwart Eddie Mair.
However, it's Evan who's got the gig. So, what do we need to know about the genial presenter who will be swapping early morning radio duties on 'The Today Programme' for his high-profile late-night telly tasks?
Here are, in the best traditions, 9 facts in 90 seconds...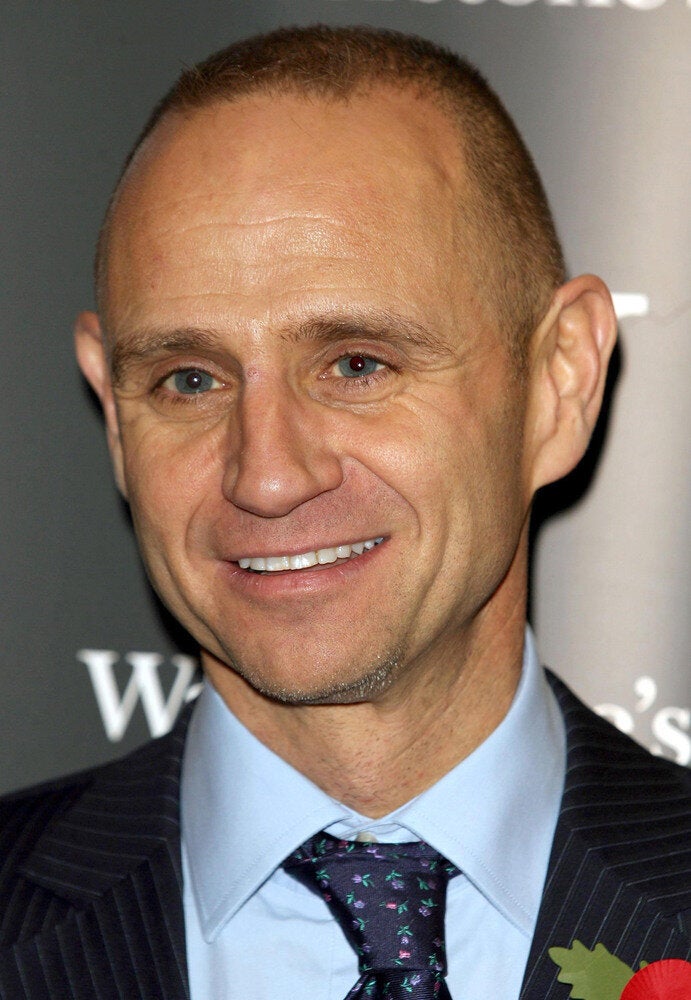 Evan Davis: 9 Facts in 90 Seconds
Popular in the Community