'Homeland's dramatic finale to Season 3 left viewers wondering how the multi award-winning series could possibly continue, following the tragic exit of its traumatised protagonist, Nicholas Brody.
The show's producers are intent on proving wrong any naysayers with their dramatic first trailer for Season 4.
We see Carrie (Claire Danes) try to carry on - with some mournful looks at a photo of what appears to be her baby with the executed Brody (Damian Lewis) - this time in Pakistan.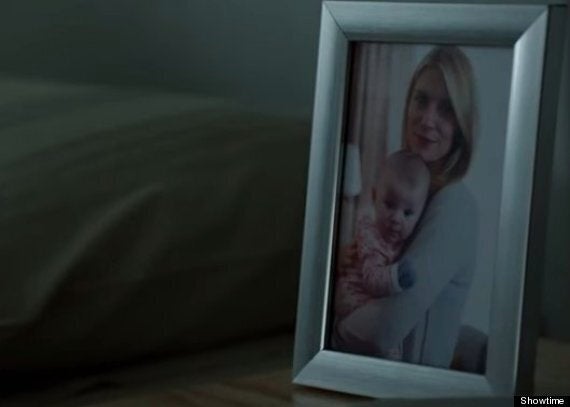 Carrie must carry on, despite all that has gone before
As before, she has Rupert Friend for company, with stalwart Saul (Mandy Patinkin) keeping a beady eye. And, in Pakistan, she is greeted suspiciously by another agent - played by new cast addition, Raza Jaffrey ('Spooks' and 'Smash').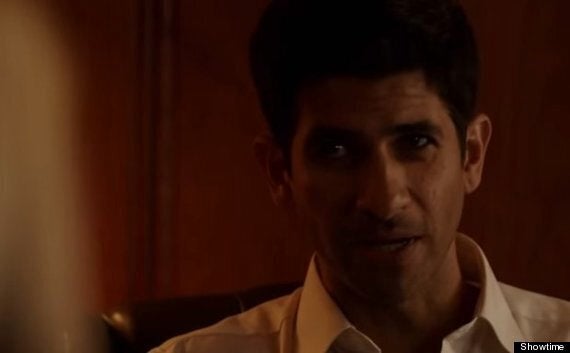 Raza Jaffrey joins the cast of 'Homeland' for Season 4
Scriptwriters will also have to accommodate the loss of actor James Rebhorn, who played Carrie's father. The screen veteran died in March of skin cancer.
Judging by the feel of this first look, there could be life in the completely re-shaped dog yet. And if Taggart could do it...
Will you be tuning in for Season 4 of Homeland? Share your thoughts below...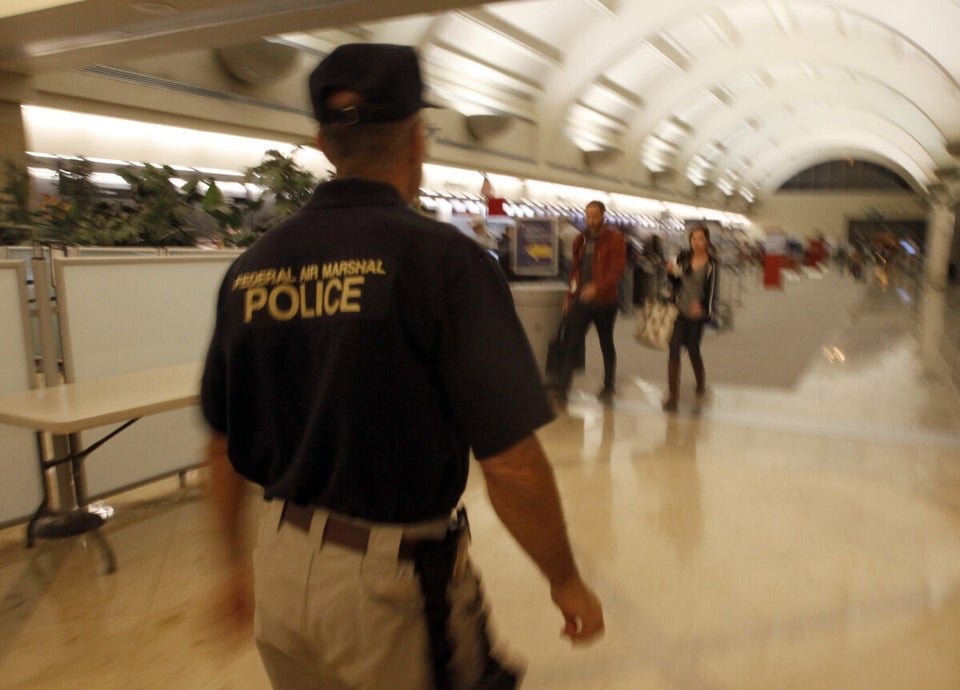 Homeland Security Theater: 8 Feel-Good Measures That Experts Say Do Nothing To Make You Safer