Nicky Campbell admits he had trepidation about his role presenting 'Long Lost Family', because… "I didn't want it to be tacky and insensitive".
"I intended it to be made, with respect and dignity," he explains.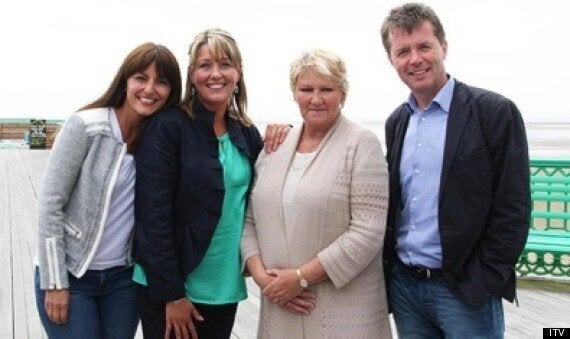 Nicky Campbell presents 'Long Lost Family' with Davina McCall
'Long Lost Family', which he presents along with Davina McCall, helps people – many adopted, fostered or in other ways separated from loved ones – to find one another, some after many years of searching. How can it have the respect and dignity it promises, I wonder, with cameras following every flicker of emotion?
"You don't feel grubby doing this. It's sensitive," Nicky assures me. "We don't need to sensationalise, the stories are already dramatic enough. There are counsellors throughout the whole process, and support afterwards.
"And they cut anything they think is intrusive."
For Nicky, this is the work closest to his heart of anything in his career.
"This job doesn't feel like a continuation of my career, it feels like part of my life," is how he puts it.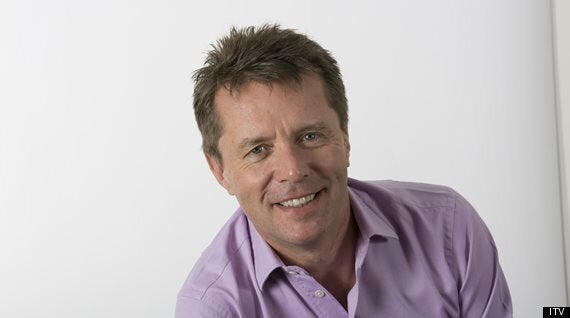 'Long Lost Family' is a cause close to Nicky's heart
Nicky is adopted himself, something he chose to share in a book 'Blue-Eyed Son' charting his voyage of discovery in 2004. He even learned his paternal grandfather had been in the IRA alongside Michael Collins. Did it help to share his tale?
"There's definitely something about getting it off your chest," he reflects. "And the ongoing relationships are a bonus.
"I think it helped answer the questions I have about myself, the questions we all have and take for granted until you realise some people don't have the answers."
Nicky has recently written of how upset he was when he challenged some litter bugs in his local park, and was tiraded with abuse, and we move onto the subject of putting kindness first. His shows 'Your Money Their Tricks' and 'Watchdog' show a pattern of a crusader at work, and he admits he "likes people, but also holding people to account. And I do like getting to the heart of things".
"It can be anything," he says. "Even picking up someone else's litter – you'll get it back in some form."
He's a sentimental, open gentleman. When I ask him for the biggest act of kindness ever afforded to him, he talks of his wife Tina and her many gestures of support, and mentions a song he's recently written for her. Nothing lost about Nicky's family, not any more.
Nicky has also found time to write an album with Kate Robbins - 'We're Just Passing Through' - which he says was where he channelled his emotions while filming 'Long Lost Family' - taster below...
'Long Lost Family' continues tonight on ITV at 9pm.
In pictures: 15 celebrities who were adopted...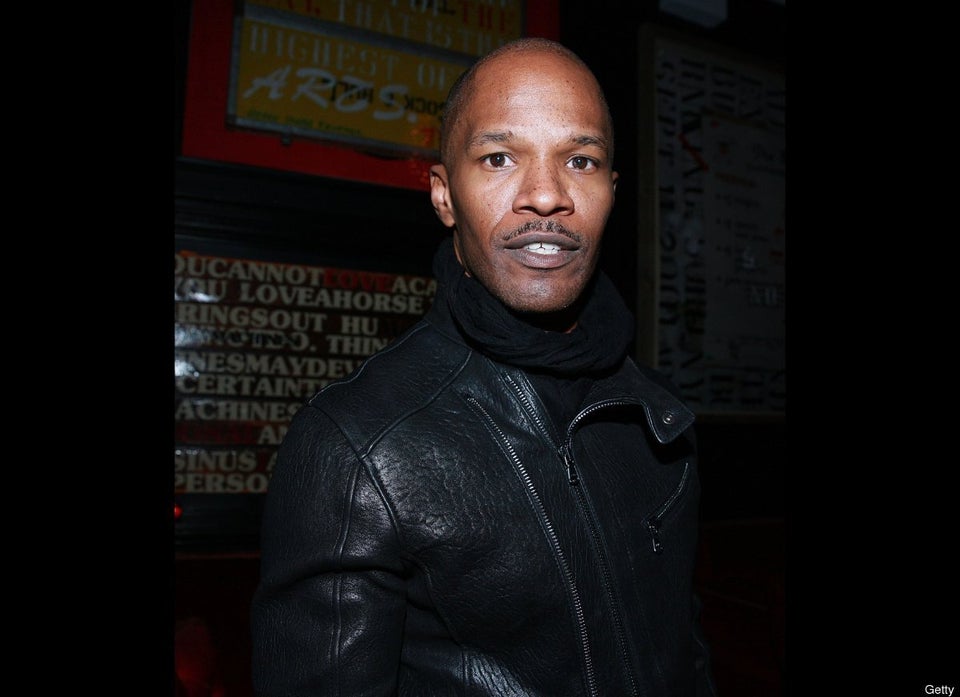 15 Celebrities Who Were Adopted
Popular in the Community