James 'Arg' Argent couldn't wipe the grin off his face in Sunday night's 'TOWIE', where it was revealed that he had bedded his ex Lydia Bright, however, not everyone's happy at their renewed romance.
The pair had a somewhat tumultuous relationship before splitting in 2012 and Arg hasn't exactly been a gent since then - hence our audible gasps when it was revealed that the pair spent the night together last week.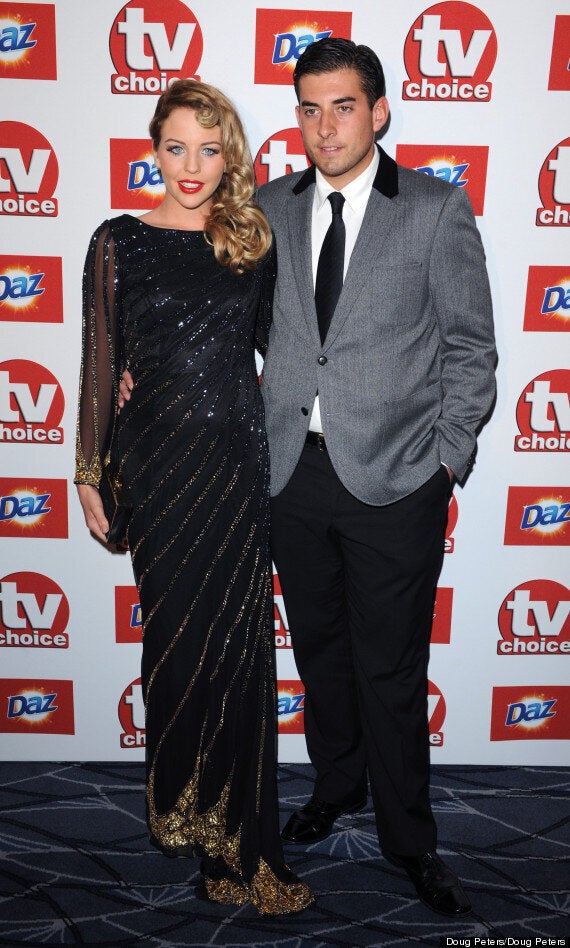 Another viewer who was as shocked as us was 'Gogglebox' star Scarlett Moffatt, who's got a few things to say about Arg and Lyd's recent fumbles.
One person who definitely isn't happy with Arg and Lydia is GC.
After hearing that her former boyfriend - who she still has feelings for - was trying to get back with Lydia, GC promptly broke down in tears.
Oh, GC is Gemma Collins by the way, she's given herself an amazing new nickname. It's perfect.
See all the snaps from Sunday's 'TOWIE' below...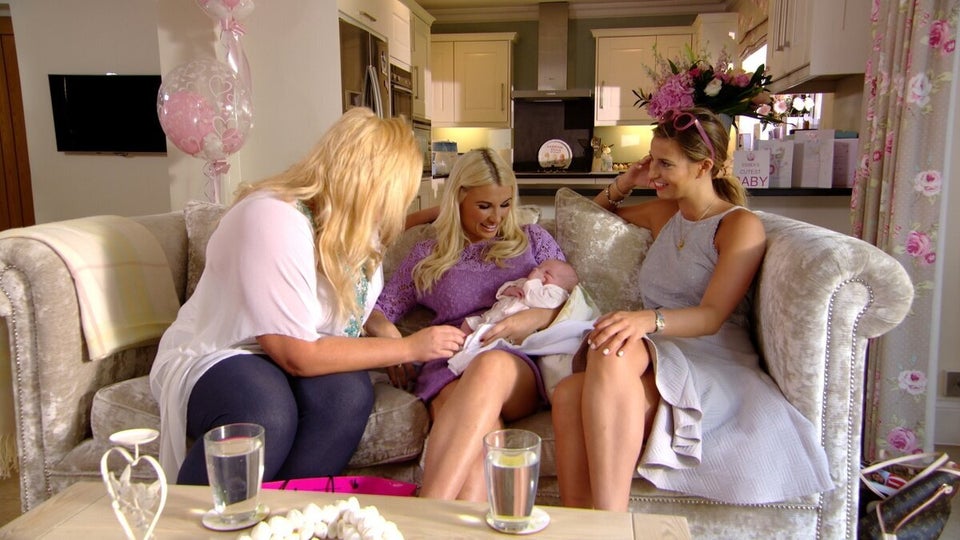 'TOWIE': Sunday 20 July