You might not have heard of Alexandria Morgan yet but we have a feeling that's all about to change thanks to a certain advert.
The American model is the star of TomTom's new ad to promote the sat nav brand's latest fitness tracker.
Set to the theme tune from 'Chariots Of Fire' (what else?), Alexandria, dressed in skimpy running gear, can be seen pounding the pavement wearing one of the new gadgets.
The message (and yes, there really is one in there, somewhere) is that the days of wearing a chest strap to monitor your heart rate are a thing of the past because the TomTom Runner Cardio has one built in.
Hence, Alexandria enjoying the experience of running 'strapless'.
Watch the whole banned ad above (but maybe not when your boss is about).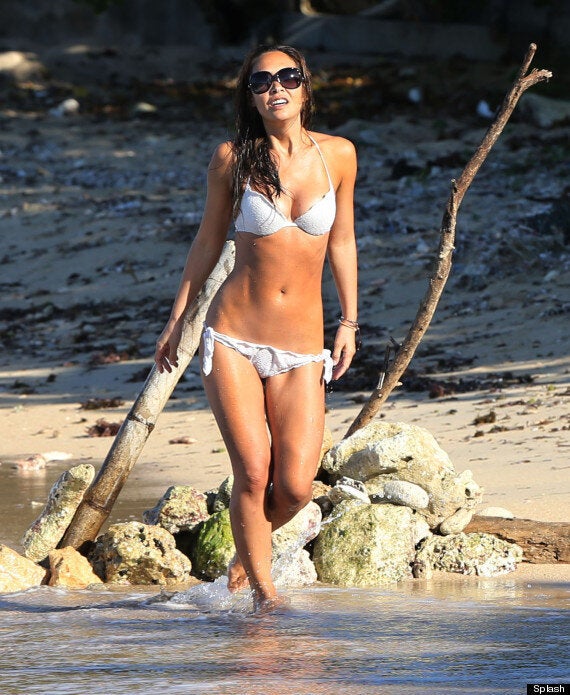 Celebrity Bikini Bodies