Fraser was murdered back in April and in Monday night's channel 4 episode, his killer's identity was finally revealed.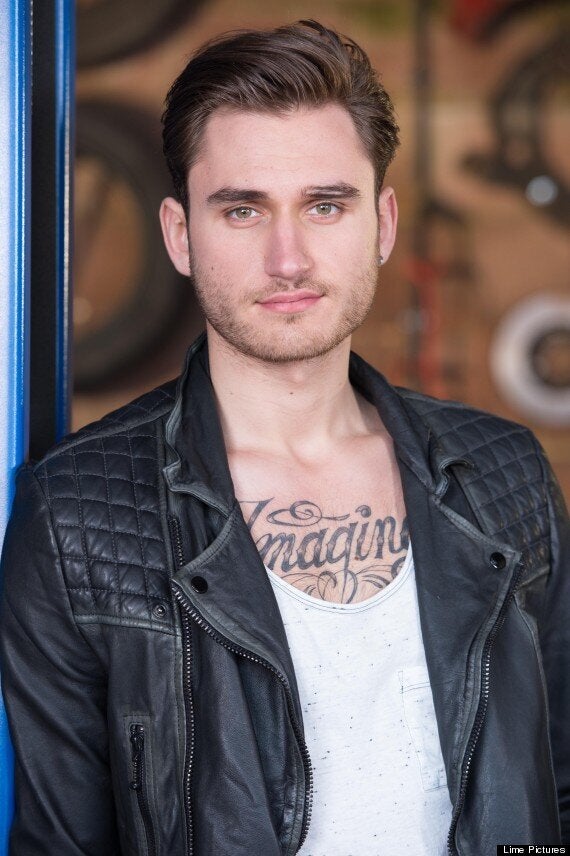 Charlie as Freddie Roscoe
Now, Charlie - who plays the murderous Freddie - has explained why his character decided to bump off the bad guy.
However, rather than taking responsibility for his actions, Freddie is planning to frame his brother Joe for murder - though his plan not may be successful.
Joe's partner Lindsay is currently expecting her first child, however, it's not yet clear whether Freddie or Joe is the baby's father.
Charlie has also promised that there will be a "few more twists" before the storyline comes to an end.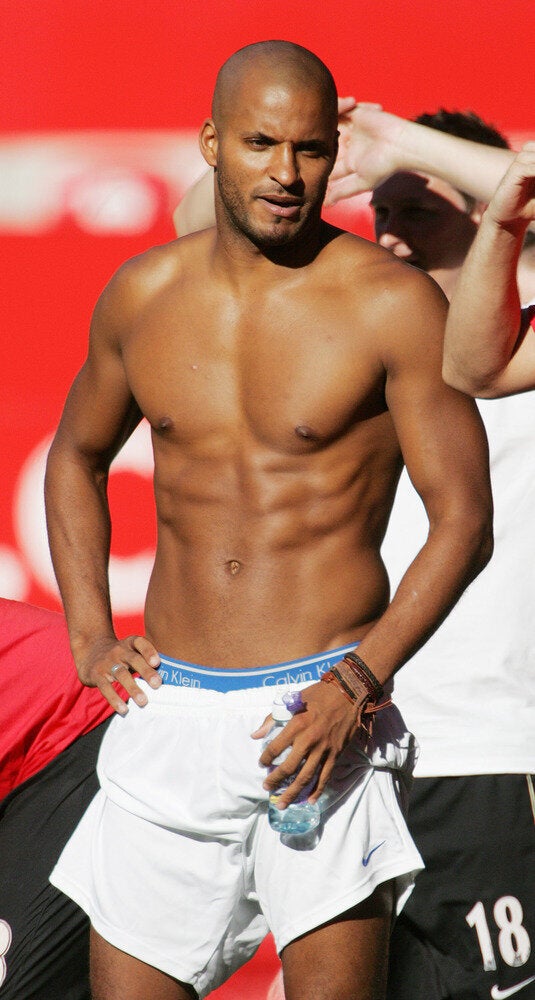 'Hollyoaks': Where Are They Now?