You would be forgiven for thinking this lot had all been born not just with silver spoons in their mouths, but yachts in their back garden and chihuahuas in their handbags.
Unfortunately, not everyone is Paris Hilton.
And here, to illustrate the point, is a list of just some of the celebs who've found themselves without roof at one time or other.
Pics: More celebs who've had to rough it in the past...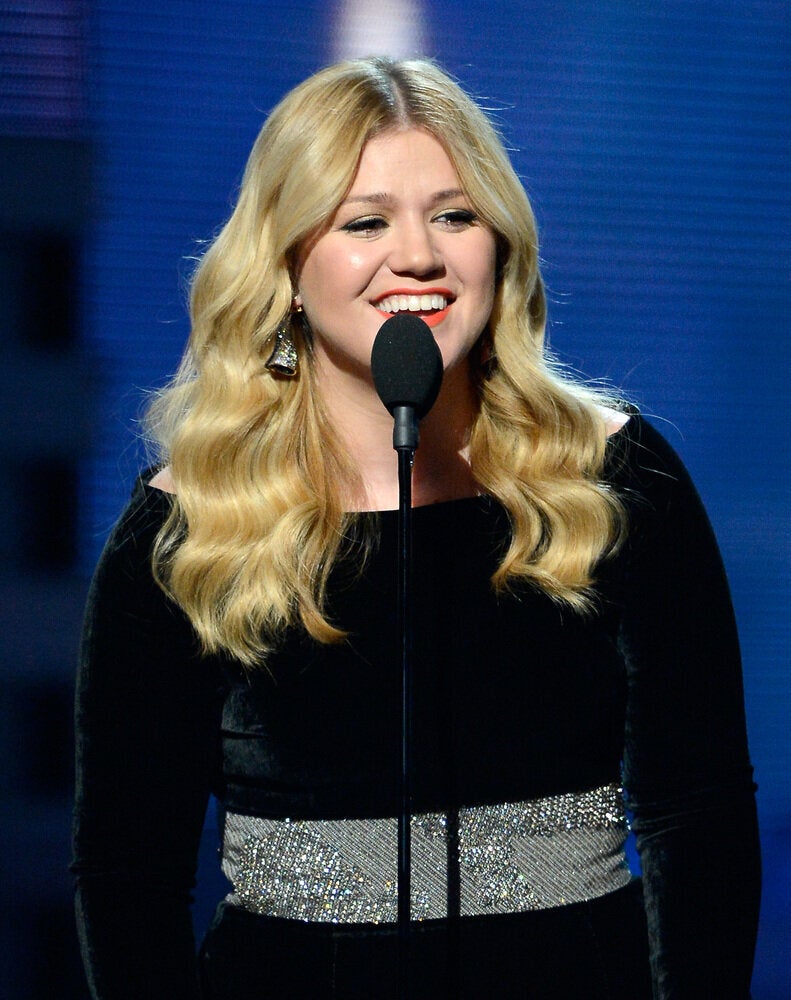 Celebrities Who Were Homeless