Jamie Dornan is keeping busy, it seems, with news that he'll be following up his role of Christian Grey with a part opposite Bradley Cooper in a new Weinstein Company film.
The star of 'The Fall' who has become a global heartthrob since his casting as Mr Grey was revealed, will be joining Bradley in 'Adam Jones' - film previously called 'Chef'.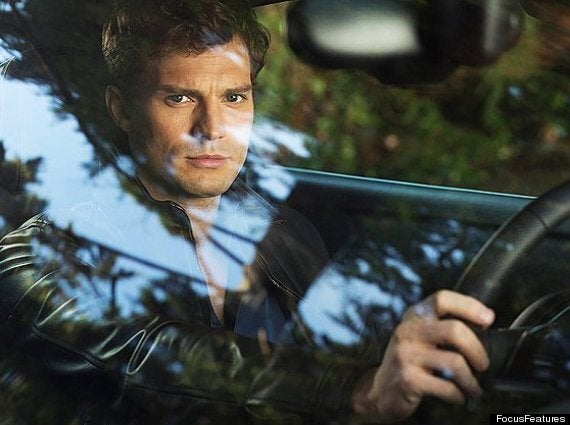 Jamie Dornan's role of Christian Grey has brought him to global attention, and the film's not even out yet
Bradley will play a firebrand chef who comes to London in search of a third Michelin star. It's not known what role Jamie Dornan will be playing, but he'll be joining Emma Thompson, as well as 'Cinderella's Lily James, Oscar-nominated Daniel Bruhl, Scandi-favourite Alicia Vikander and the rekindled Sienna Miller.
Before his breakout role in 'Fifty Shades' brought him to the world's gaze, Jamie's biggest role was as a happily married father/serial-killing psychopath Paul Spector in BBC thriller 'The Fall' . With his convincing, subtle portrayal, viewers would have had every reason to believe they were watching a seasoned actor at work. But it's not the case.
Dornan recently told PA that he hoped his role in 'The Fall' would help him lose the tag of 'model', which is a shame because, as our pictures below show, he's done some sterling work in the past.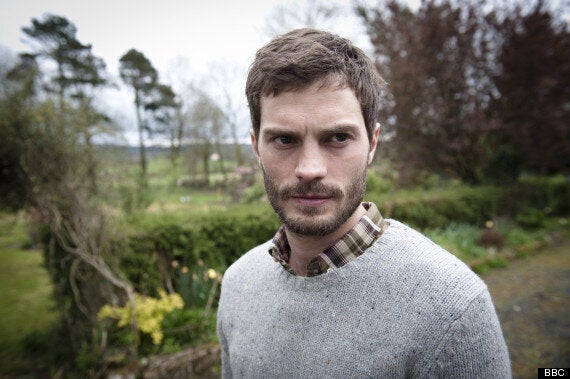 Jamie Dornan stars as serial killer Paul Spector in 'The Fall', with Series 2 on its way
Born in Northern Ireland, Dornan first found moderate success as one half of folk music band, Sons of Jim, before finding fame with his looks and becoming one of Calvin Klein's celebrated underwear models, spread across giant-sized billboards with a smouldering Eva Mendes for one of the campaigns.
He's been no stranger to the glamour mags, either, often papped on the arm of Keira Knightley when the pair dated from 2003 to 2005, after meeting on an Asprey photoshoot. He's now the proud father of a baby girl with actress and singer Amelia Warner (formerly Mrs Colin Farrell).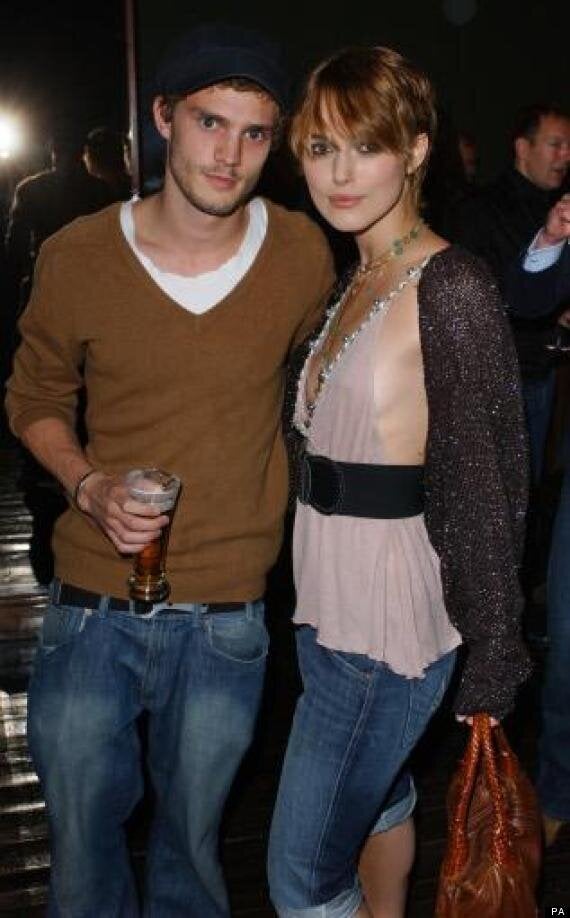 Jamie Dornan and Keira Knightley dated after meeting on a photoshoot in 2003
But Dornan's acting ambitions have been bubbling for a while. In 2006 he appeared in the Sofia Coppola film, 'Marie Antoinette', Hammer Horror production 'Beyond the Rave' in 2008 and 'Shadows in the Sun' in 2009.
His biggest role prior to 'The Fall' was in the US series 'Once Upon A Time', where he played Sheriff Graham. But it seems that it acting out on the opposite side of the law will be what really sends him on his way, That, and what he does with his hands in 'Fifty Shades'. Watch this space.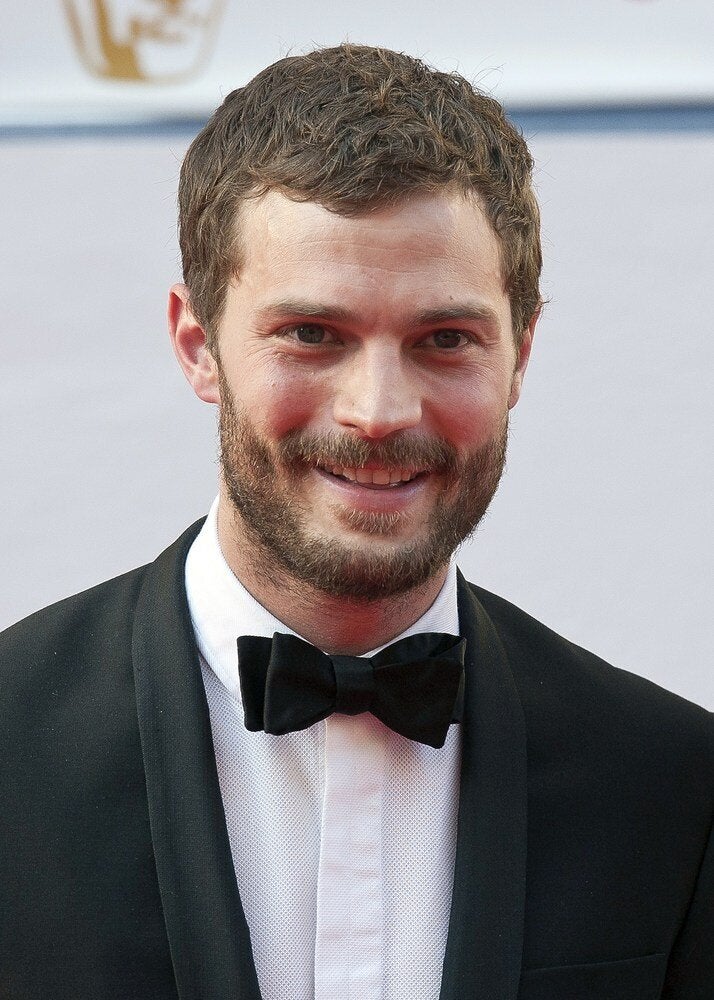 Jamie Dornan Pictures