Katie Price has spoken out about her cheating husband Kieran Hayler's "sex addiction", revealing that he will be in therapy to treat the condition for the rest of his life.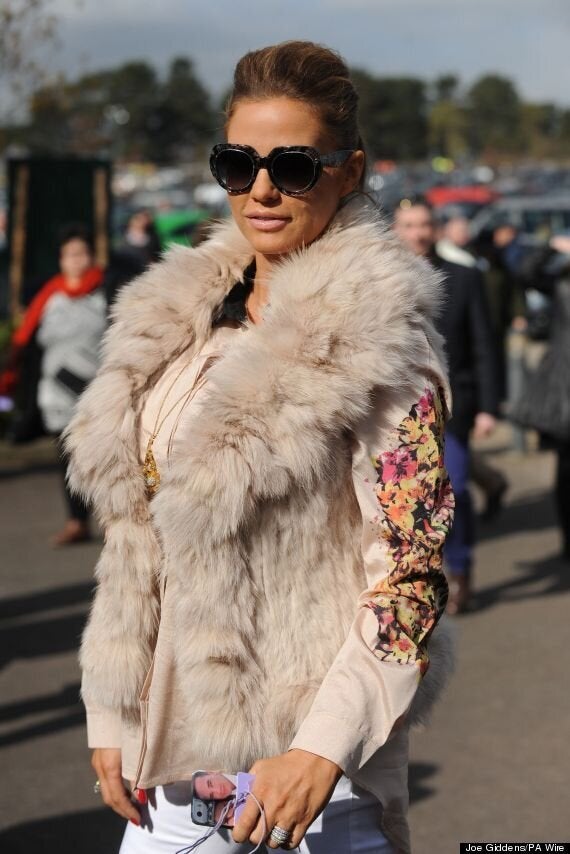 Speaking on her Fubar radio show, the former glamour model - who is currently pregnant with her fifth child- admitted that when she first found out he'd been unfaithful she went through a range of emotions, but now understands his condition better.
She told listeners: "It's not that he wanted Chrissy or Jane, it's just that they were so easy and so available that it was easy for him.
"What p*sses me off is that my friends haven't got this illness, and they willingly opened their legs and let him do this. They knew they were in the wrong, but obviously Kieran has got this problem."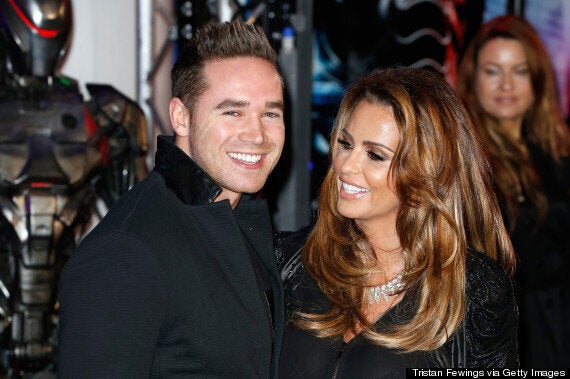 Katie and Kieran during happier times
Katie added that Kieran's sex addiction has plagued his relationships in the past, explaining: "He's never, ever, ever been faithful to any girl, to the point that even if he was with a girl he'd still be texting other girls, and send them pictures. That's why stripping became a dangerous job for him because it fed him more."
She also said that her kids are aware of Kieran's infidelities, claiming: "They're not stupid… he shocked us all."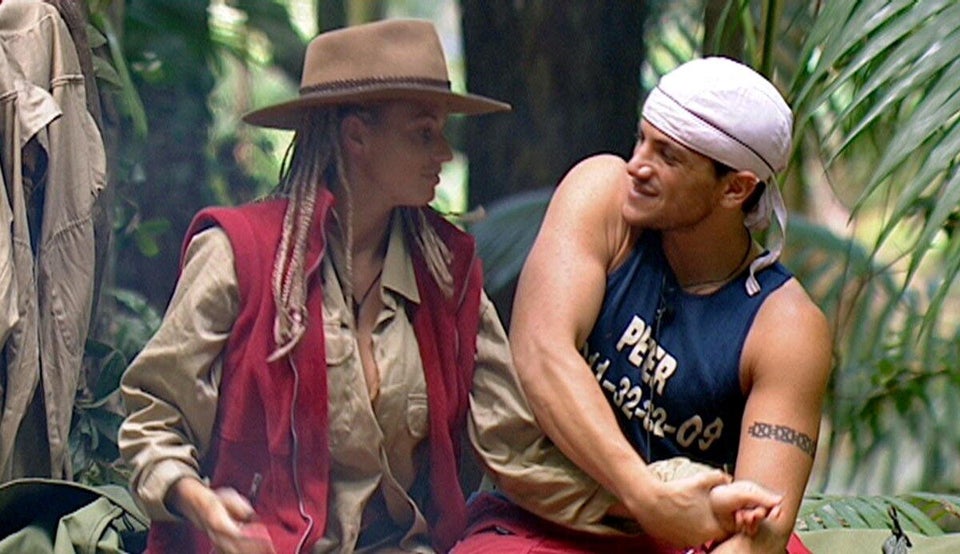 Katie Price's Most Memorable Moments
Related